Meet our leadership team
Our leadership team combine extensive experience gained from across the technology and financial services industries, at companies such as IBM, FTSE Group, Apama and Thomson Reuters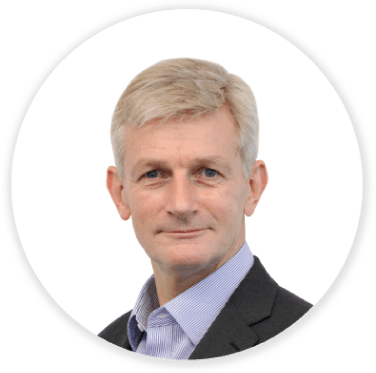 Guy Warren
CEO
Guy joined ITRS in July 2014 as CEO and brings more than 25 years' experience in financial services and technology businesses. Guy had previously been a customer of ITRS, using Geneos to improve the availability of the real-time systems when he was COO of FTSE Group. He has also managed a financial services product business as the EVP & General Manager of Misys Banking, a leader in the core banking solutions market. Guy has a strong background in large blue chip organisations and more recently working with private equity backed companies. Earlier in his career, he was the CEO of Logica UK, a large professional services company.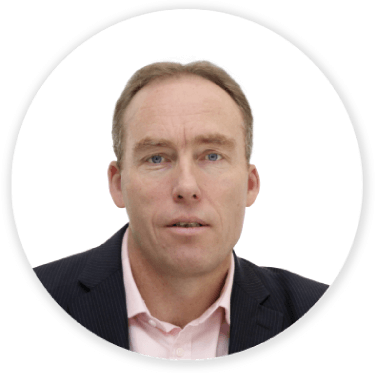 Steve Turner
COO
Steve joined ITRS in November 2016 as the CFO & COO, bringing more than 30 years' management and leadership experience from across all industries. Steve had been previously running his own company coaching leaders and executive teams on the benefits of Organisational Health. Prior to this he has led the Services division at Misys Banking, a leader in the core banking market, and several other software companies through significant growth programmes (Ariba, BroadVision and SAP). Steve is a double Olympian in the sport of rowing, an entrepreneur and has passion about sport, technology and performance.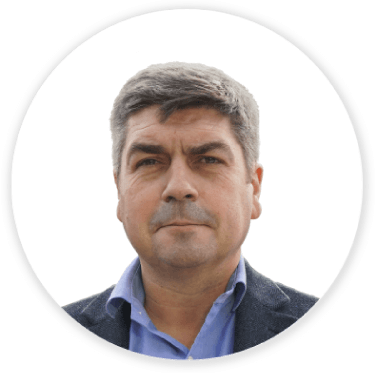 Mark Loader
Executive Director 
Mark joined ITRS in June 2012 as Managing Director Asia and brings more than 20 years of international experience in the field of fintech and data. Mark is responsible for all of ITRS' product, marketing and partnership strategy. He's regularly on the road evangelizing our business and platform strategy with customers, partners and colleagues. Prior to joining ITRS, he was Global Head of Quantitative Analytics and Datafeeds at Thomson Reuters with general management responsibility for over US$230 million in annual revenue from more than 1500 clients globally, spanning traditional asset managers, sell-side research, hedge funds and proprietary trading desks.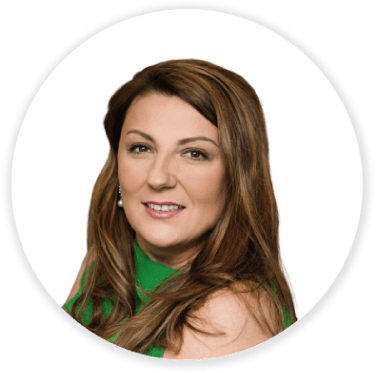 Iveta Cabajova
CFO
Iveta joins ITRS Group with a wealth of experience in strategic outlook, business development and financial operations for private equity backed technology companies. 
 
Most recently, roles included Director of Corporate Finance at Unit 4 and Group Financial Director at Agilysis. Her in-depth understanding of organically growing both these companies following acquisitions will be crucial for creating and maintaining value throughout ITRS Group's growth. In addition, Iveta will be ensuring the growing product suite supports the needs of always-on enterprise clients across the globe.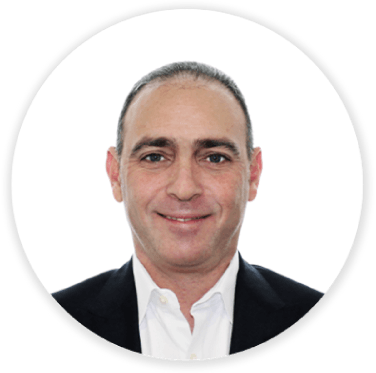 Steve Christinson
CTO
Steve is an experienced Chief Technology Officer with a demonstrated history of leading innovative, high performance, technology teams in the Financial Services industry.
Steve believes in putting architectural simplicity at the core of the business IT estate; that is, the ability to innovate at pace while maintaining stability. He is motivated by utilising the entire production tools landscape to build resilient and responsive systems of a high quality.
Steve is highly proficient and active in programming, a strength which he applies to his hands-on approach to work. Day-to-day at ITRS Group, Steve is in charge of engineering management, C-level presentation/communication, technology strategy, technological aspects of M&A, and technology risk management.
Prior to joining ITRS Group, Steve worked with the likes of Itiviti, CameronTec and OrcSoftware. He has extensive experience working with both mature and new products to support the evolution of the IT estate.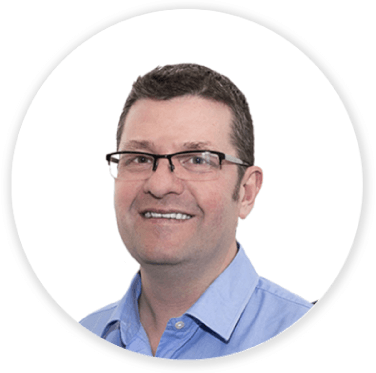 Peter Duffy
Head of Product Management
Peter joined ITRS Group following the company's acquisition of Sumerian in May 2018. At Sumerian, he played a central role as both CEO and CTO in developing what is now ITRS Capacity Planner.
With 30 years of experience in monitoring and analytics, including 5 years in Silicon Valley, Peter has a unique overview of both IT and business objectives across a range of industries. His focus is on building ITRS' product portfolio to ensure it is comprehensively addressing the operational resilience needs of the company's increasingly diverse client base.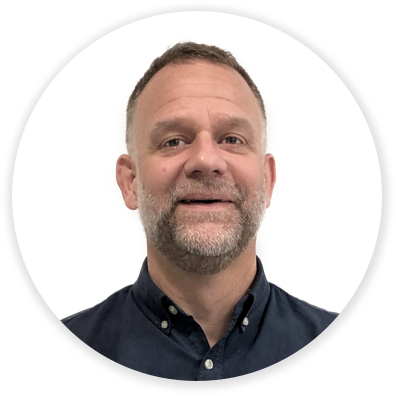 Elliot Howard
Head of EMEA and AMER Sales
Elliot Howard is an accomplished senior board level sales executive. He joined ITRS in November 2019 as Vice President Sales, bringing with him more than 20 years of experience in this field.
Elliot is responsible for all sales and customer management activities across EMEA and AMER. Previously, Elliot has worked with global corporations including Fiserv, Juniper Networks and NetApp managing large and complex teams. The variety of previous roles has provided Elliot with a range of experience across companies at different stages of growth, making him perfectly positioned to continue to drive forward ITRS Group's growth.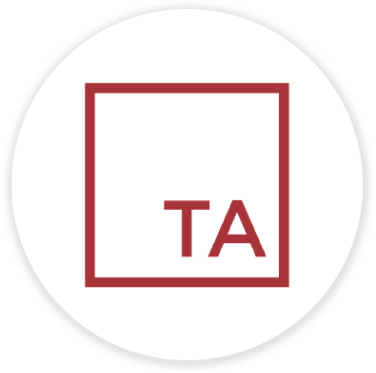 TA Associates
Investor
TA Associates is one of the largest and most experienced global growth private equity firms. Since its founding in 1968, the firm has raised $24 billion in capital and invested in more than 480 companies around the world. With more than 85 investment professionals based in Boston, Menlo Park, London, Mumbai and Hong Kong, TA Associates leads buyouts and minority recapitalizations of profitable growth companies in the business services, consumer, financial services, healthcare and technology industries.