Partner with ITRS Group
Channel & Technology Partnerships are important to ITRS Group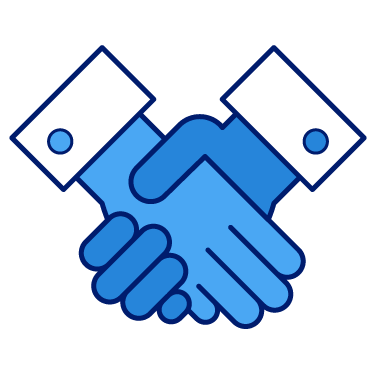 ITRS partnerships
We value our partners
At ITRS, we understand the importance and the value of developing partnerships to ensure that we are everywhere that our clients need and expect us to be.
Become a partner
Representing mutual business opportunities, our Partner Program is continuously growing and improving to meet our partner's requirements and ensure their success and our customers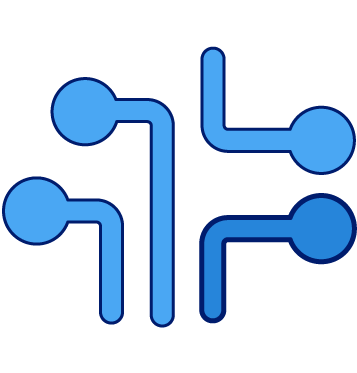 Technology partners
ITRS combines its strengths with those of its technology providers to complement our software´s core capabilities and functionalities. This provides users with a complete and powerful framework.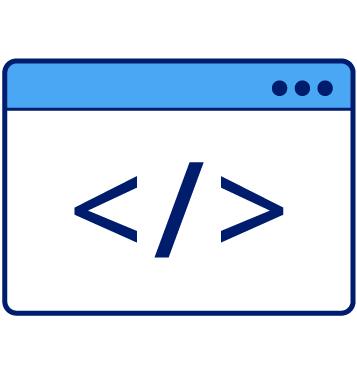 Developer partners
Differentiate your offering from the market place by adding real-time analytics and IT performance management capabilities to your solution. By working with ITRS you'll gain:
• ITRS software development licence

• Acess to ITRS developer toolkits & partner portal

• Use of our inbound and outbound API to distribute your valie added applications and interfaces to clients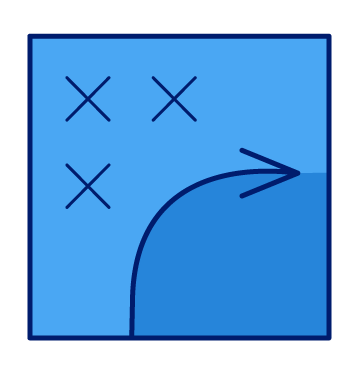 Strategic partners
As a strategic partner of ITRS, you'll benefit from working with a market leader in the financial services real-time analytics and IT performance management space. This partnership will provide you with:

• ITRS software development licence

• Access to ITRS developer toolkits & partner portal

• ITRS consulting and integration services including ITRS product expertise regarding implementation methodology and best practice advice

• Compliment your market offering with the addition of real-time analytics and IT performance management capabilities to your portfolio