Make ITRS Group part of your cloud strategy
Tools to create cost-effective, resilient and efficient cloud estates for the always-on enterprise
Monitoring for cloud applications and infrastructure
Monitoring cloud infrastructure and the applications which run off it is just as important as on-premise. The world of financial services is investing more and more in cloud-infrastructure, making proper cloud and container monitoring more important than ever. 
Both cloud computing and the use of containers offers efficiency gains to our customers working on infrastructure and IT. Applications can be deployed more rapidly across virtually any system. As a result monitoring is more important than ever, in an environment which is more dynamic than traditional on-premise IT estates.
Amazon Web Services
The ITRS Group partnership with Amazon allows customers to receive real-time alerts on their resource usage and costs. Avoiding performance issues and running an estate in the most cost-efficient way possible are made possible thanks to the ITRS Suite of products. The ITRS Suite provides: processing and alerting of logs & events; capacity management and right-sizing of cloud estates; collection of metrics via CloudWatch and other AWS APIs on any configured services. For existing Geneos customers the Amazon Web Services integration gives a unified view of operational health across all cloud-based applications.
Google Cloud
ITRS customers are now able to generate real-time alerts from within their Google estate thanks to our partnership with Google. Utilising Google's Stackdriver API ITRS Group are able to provide monitoring across your entire cloud-based estate, including Compute Engines, storage, networking and other services.
Microsoft Azure
With the addition of the Geneos Azure Cloud Monitor integration, customers can maximise availability and performance of your applications. Geneos Azure integration ensures no pitfalls in performance, by monitoring operational data in the form of logs, metrics and events. In doing so customers can see a unified single pane of glass view across Azure resources. ITRS is a member of the Microsoft Partner Network.
ITRS Group: Monitoring the Cloud
Create cost-effective, resilient and efficient cloud estates to support your business.
Proactive monitoring and alerting to prevent performance degradation on cloud-applications
Monitor the real-time health of private, hybrid and public cloud applications as well as infrastructure through a single pane of glass.
Analyse the full stack of application performance metrics, custom metrics, container and server utilisation metrics.
Drill down to a specific container to see the resources used by every individual processes.
Digest measurable evidence to track performance before and after cloud migrations.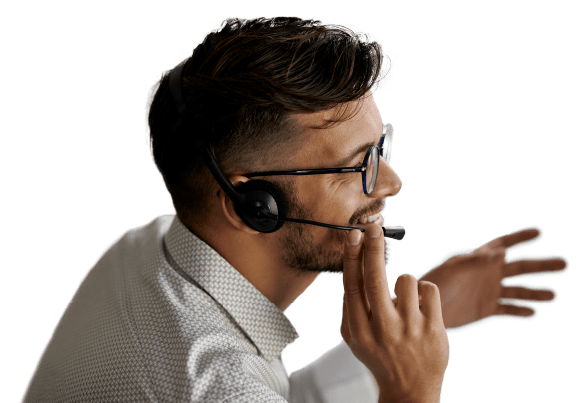 Enhance your cloud estate, get in touch