Meet our leadership team
Our leadership team combine extensive experience gained from across the technology and financial services industries, at companies such as IBM, FTSE Group, Apama and Thomson Reuters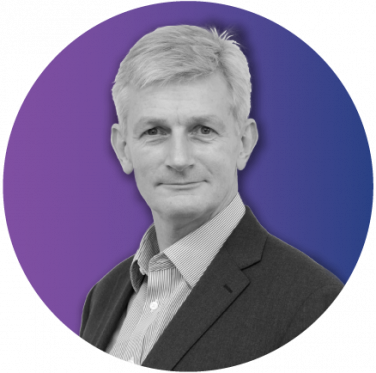 Guy Warren
CEO
Guy joined ITRS in July 2014 as CEO and brings more than 25 years' experience in financial services and technology businesses. Guy had previously been a customer of ITRS, using Geneos to improve the availability of the real-time systems when he was COO of FTSE Group. He has also managed a financial services product business as the EVP & General Manager of Misys Banking, a leader in the core banking solutions market. Guy has a strong background in large blue chip organisations and more recently working with private equity backed companies. Earlier in his career, he was the CEO of Logica UK, a large professional services company.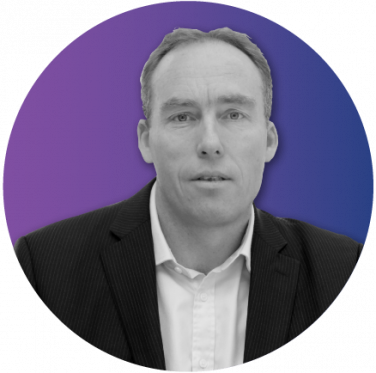 Steve Turner
CFO & COO
Steve joined ITRS in November 2016 as the CFO & COO, bringing more than 30 years' management and leadership experience from across all industries. Steve had been previously running his own company coaching leaders and executive teams on the benefits of Organisational Health. Prior to this he has led the Services division at Misys Banking, a leader in the core banking market, and several other software companies through significant growth programmes (Ariba, BroadVision and SAP). Steve is a double Olympian in the sport of rowing, an entrepreneur and has passion about sport, technology and performance.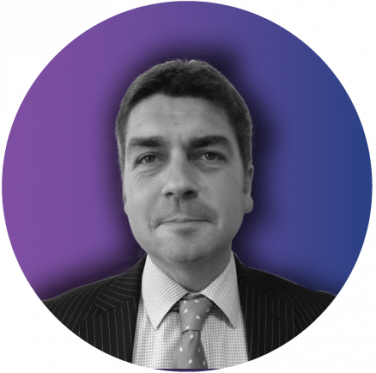 Mark Loader
Head of Product Management, Marketing & Partners
Mark joined ITRS in June 2012 as Managing Director Asia and brings more than 20 years of international experience in the field of fintech and data. Mark is responsible for all of ITRS' product, marketing and partnership strategy. He's regularly on the road evangelizing our business and platform strategy with customers, partners and colleagues. Prior to joining ITRS, he was Global Head of Quantitative Analytics and Datafeeds at Thomson Reuters with general management responsibility for over US$230 million in annual revenue from more than 1500 clients globally, spanning traditional asset managers, sell-side research, hedge funds and proprietary trading desks.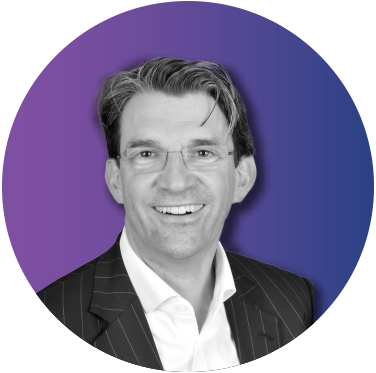 Fraser Herrick
Global Head of Sales
Fraser joined ITRS in 2015 with over 25 years of experience in the software industry, primarily in capital markets and other financial services technologies. He has global experience leading sales teams and revenue growth for both publicly traded and privately held firms. Prior to joining ITRS, Fraser led the rapid growth in EMEA of electronic trading platforms Apama and Streambase and, most recently, led the investment services and risk divisions of Fiserv in EMEA. Earlier in his career, he worked with software companies in other verticals such as manufacturing and supply chain and with a variety of disruptive technologies.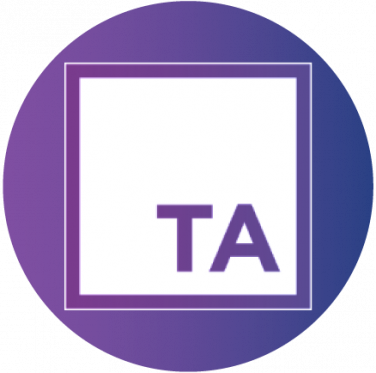 TA Associates
Investor
TA Associates is one of the largest and most experienced global growth private equity firms. Since its founding in 1968, the firm has raised $24 billion in capital and invested in more than 480 companies around the world. With more than 85 investment professionals based in Boston, Menlo Park, London, Mumbai and Hong Kong, TA Associates leads buyouts and minority recapitalizations of profitable growth companies in the business services, consumer, financial services, healthcare and technology industries.