["Synthetic Monitoring"]
["Solution"]
"0"
"0"
Digital experience
Improving the end-user experience is a strategic part of digital transformation 
Today's customers expect all your online tools and communications channels to work flawlessly. Whether you're undergoing your own digital transformation or consolidating an existing strategy, the customer expectations are the only measure that matter, and performance is your only key to success. To keep that success, as more devices come online and put increasing strain on the capacity of the user-experience, IT organisations will need full visibility into all available channels and a central command to watch over them. That is why the acronym DEM (Digital Experience Monitoring) is about to get a lot more attention and why a solid DEM strategy is critical to your business success. 
DEM is all about the end user 
Things have drastically changed during the last decade with the growth and adoption of cloud computing, client side and service side rendering, API's that enable deep integrations with third party services, continuous integration, delivery and deployment. All these advancements have happened with the end user as a focal point. 
Gartner defines DEM as "an availability and performance monitoring discipline that supports the optimisation of the operational experience and behavior of a digital agent, human or machine, as it interacts with enterprise applications and services." It's about the end user's satisfaction when using your site or service. From the initial request to the final post, if you haven't streamlined your end-user experience for function and speed you will lose customers.
DEM provides real insights into the performance and function of your website or service. Failing to keep up with the demands of digital users will drive companies behind and today most consumers are digital.  
Performance is king
Planning for speed and usability during the development process is only part of the solution. Once you launch the service or website things can change quickly. Content can change, infrastructure can change, and third-party software versions, changes you can't control can decrease your site performance. Your system needs to perform optimally for every user 24 hours a day. If you don't have a DEM strategy, your users may move to another service if your site experiences performance problems.  
Rethinking operational resilience through DEM 
Breakdowns of critical business services do not just impact revenues, profit and reputation, they may damage customer relationships over the long term and have cascading impacts on the broader market participants and communities. Therefore, companies need to think more about operational resilience in terms of not preventing disruption but being prepared to continue and restore business services quickly when issues occur. 
Critical systems and business service disruptions must be not just a technology issue, but a business risk with potentially long-range consequences.  
Visibility on performance and availability 
ITRS Uptrends Synthetic Monitoring provides organisations with the ability to monitor websites, applications and API's from across the globe and delivers teams visibility into the performance and availability of their most critical systems.
By ensuring applications are always up and running smoothly, business leaders and IT and development teams can mitigate risk while ensuring an optimal user experience.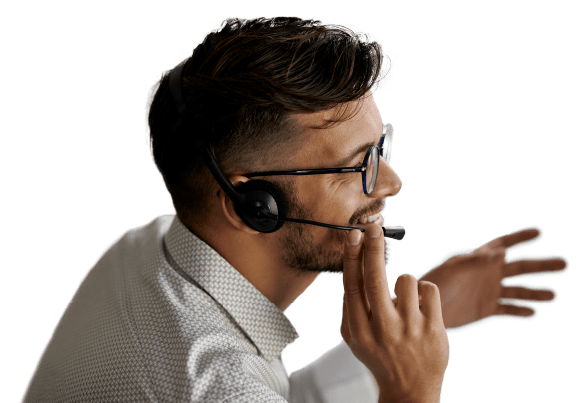 How can ITRS help you?