Hybrid IT
Gartner - Modernising IT infrastructure in a hybrid world
Reducing risk and ensuring operational resilience in a hybrid IT world 
Today's complex IT environments make maintaining always-on availability more challenging than ever before, even as IT has become central to most business operations. 
Ensuring tavailability and protection for your mix of hybrid infrastructure IT organizations need to protect data across all applications whether they live on traditional IT, on-premises private cloud, off-premises private cloud, or public cloud environments. 
IT is now at the centre of most organisations' operations, enabling or touching just about every aspect of business. But maintaining uninterrupted business operations has also become more complicated as IT environments involve a complex mixture of hybrid infrastructure, middleware and application technologies.  
The challenge of availability and protection in a hybrid IT environment 
With hybrid IT architectures as a foundation, enterprise workloads can originate from a wide range of sources, including traditional data centers, private clouds, public clouds, SaaS applications and hybrid clouds. But the growth of cloud services is creating new challenges for IT leaders, particularly in the areas of risk and resilience.
How can IT support a mix of traditional, private, and public cloud services across departments, applications, locations, and facilities, while ensuring data integrity, availability and protection?
The shift to hybrid IT delivery models and new application platforms doesn't eliminate core requirements around resiliency and risk however it does drive the need to rethink how you achieve those service levels to maintain the agility and economic freedom associated with Hybrid IT.
Business demands 24/7 availability of information with no tolerance for unplanned downtime for many applications and services. The risk of data loss is growing in both variety and volume equating to lost revenue and productivity. Yet reducing risk and ensuring high levels of business resiliency is more challenging than ever, thanks in part to the complexities that arise when enterprises mix on-premises, public cloud and hybrid cloud resources. 
The hybrid IT bottom line 
At ITRS, our technology help creates operational resilience for enterprises. Our solutions provide IT organisations in demanding environments the ability to optimise performance, enhance efficiency and help prevent outages by predicting how they will run in the future and when demand will change. We monitor everything all the time, in real time, whether your estate is traditional IT, on-premise private cloud, off-premise private cloud or public cloud environments.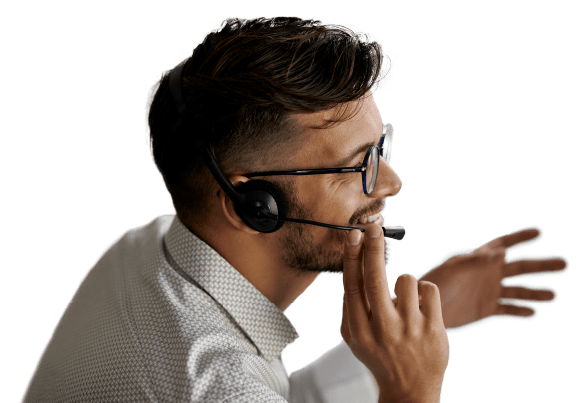 How can ITRS help you?