ITRS Group Free Trials
Download a free trial before you buy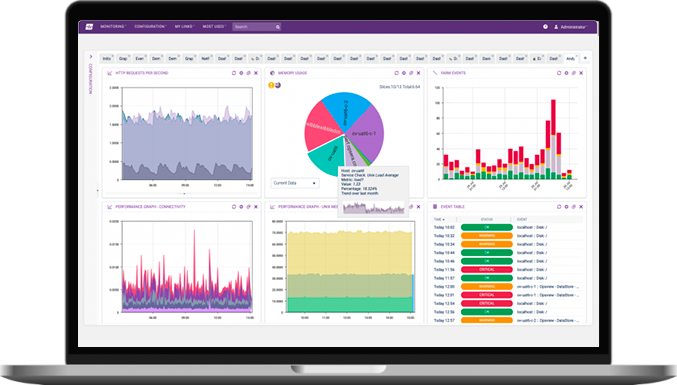 ITRS Opsview Infrastructure Monitoring
A scalable, fully integrated infrastructure monitoring tool that can be deployed on-prem or as SaaS.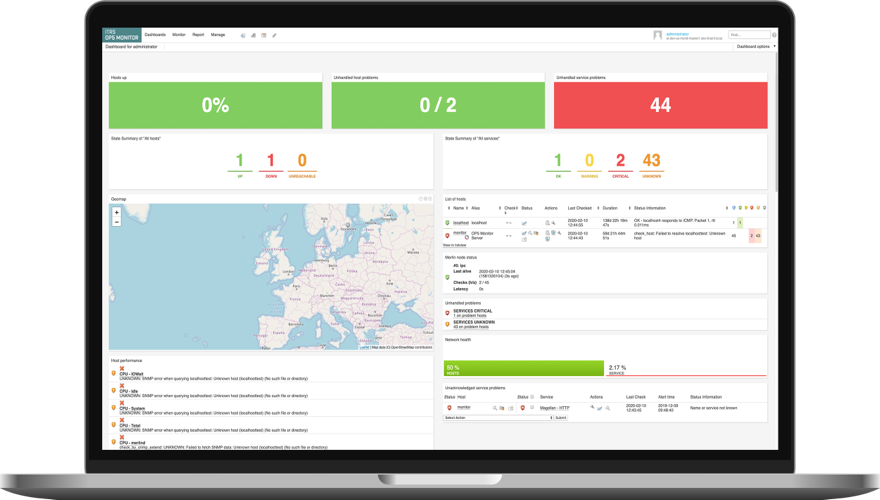 ITRS OP5 Monitor
Flexible and scalable insight into your systems running on-prem and in the cloud.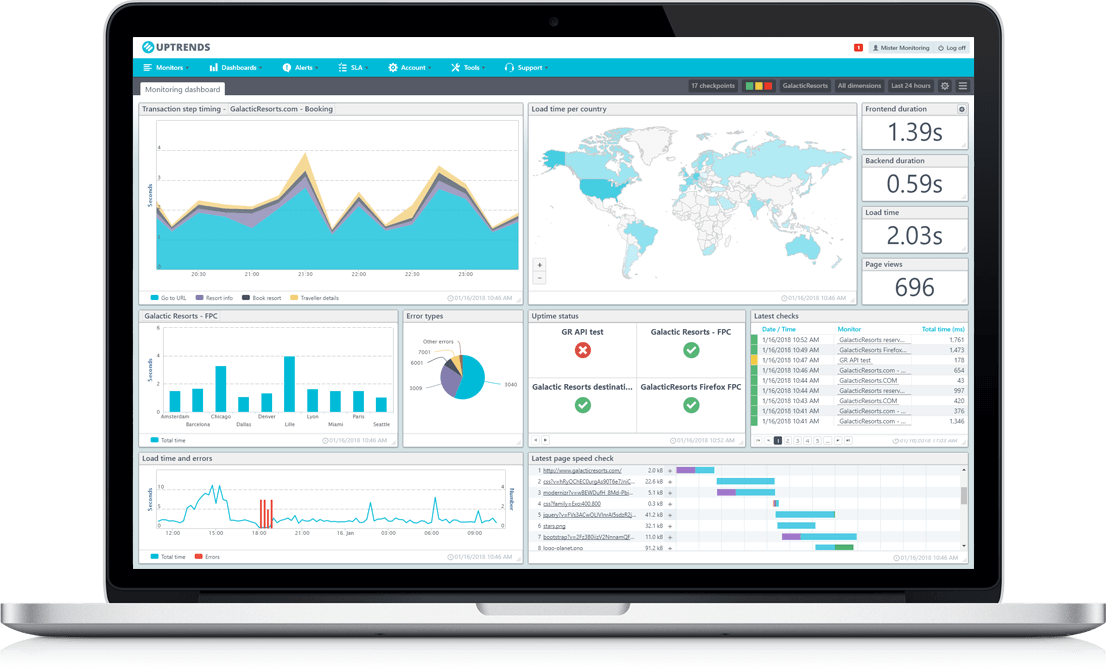 ITRS Uptrends Digital Experience Monitoring
Understand how your sites and applications are performing in production environments.
Download the Opsview Free Trial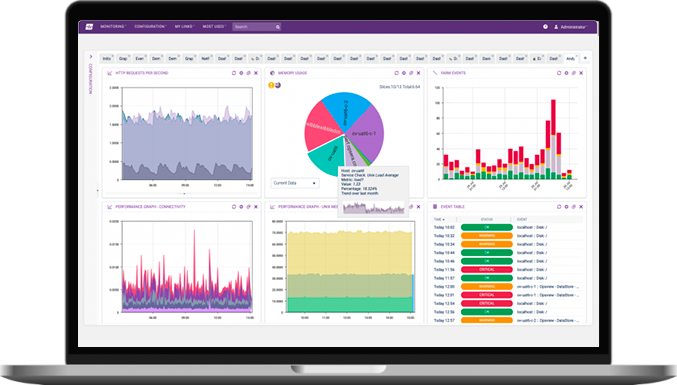 Cloud & Enterprise Trial
Let our experienced tech team set you up with easy to use dashboards, notifications, automation, and integrations. Our massive scalability and flexible deployment options give you secure, resilient and unified visibility into even the largest multi-location hybrid IT estates.
Try Uptrends free for 30 days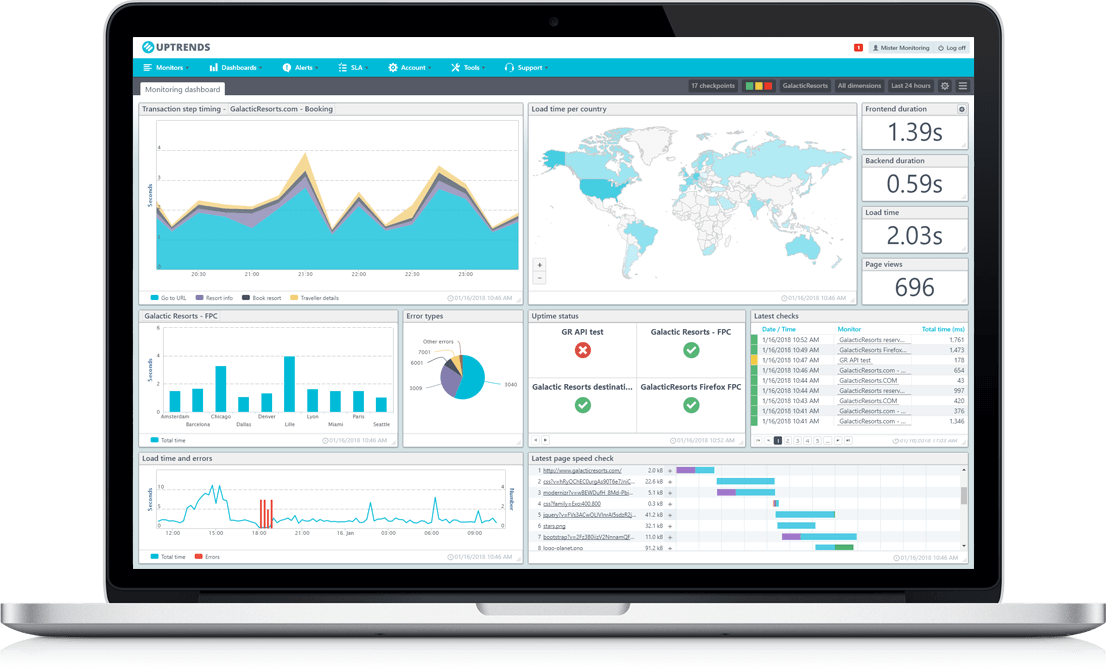 Start monitoring today
We're excited to get you on board. Your free Uptrends trial runs for 30 days, and you can test all included features.
By starting your free trial, you're signing up for an Uptrends account.