["Trade Analytics"]
["Product Information"]
"0"
"0"
ITRS Trade Analytics
Delivering exceptional, real-time business insight to the global financial community.
Delivered in partnership with Beeks Analytics

5ms latency vs the competition can cost $4 million per millisecond
Track and analyse real-time performance
Comprehensive monitoring and performance analysis allows you to independently track and analyse real-time performance of every single price, quote or trade traversing business critical processes.
With immediate access to analytics and actionable insights to identify bottlenecks, you can understand capacity issues and verify new system roll-out performance. You can also monitor your transactions with the precision timing required in financial markets, with the intelligence to link complex transactions together, connect them with market data or other drivers, and link back to network packets.
Velocimetrics technology is at the heart of Beeks Analytics, acquired in April 2020 and continuing to innovate. Recent enhancements include the stream2Cloud product and the 100Gbps monitoring capability,  as well as the release of the industry-first cloud-neutral Beeks Analytics as a Service offering.
What our clients say about us

"ITRS gives us that insight into the health of the environment, and gives us the ability to correct issues before they even become business issues."
VP of Enterprise Monitoring Services at Bank of America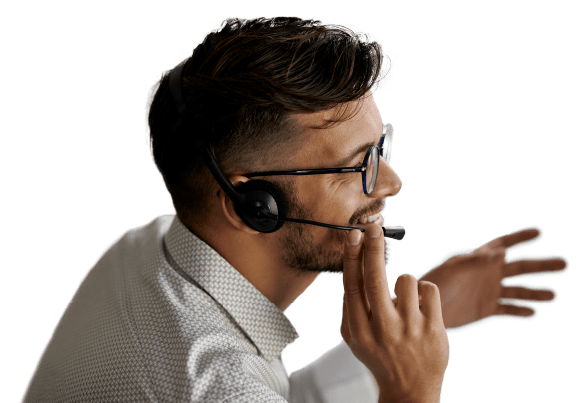 Speak with an expert