["Synthetic Monitoring"]
["Product Information"]
"0"
"0"
Defend Your External Server Infrastructure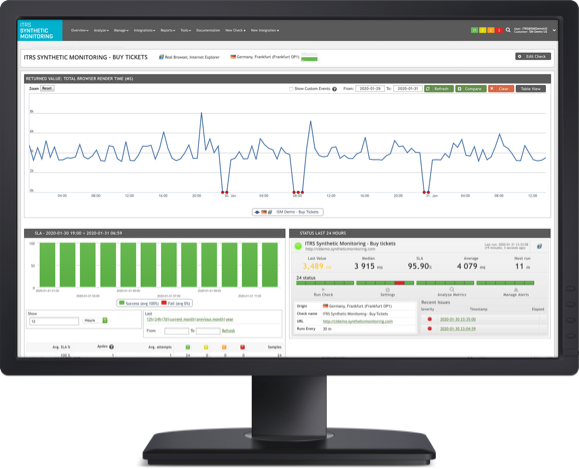 A Smarter Monitoring Solution
Troubleshooting availability errors can be tough when you can't determine the locations where the problem is occurring. With 224 server monitoring checkpoints located in cities in over 47 countries, you'll be able to easily triangulate the markets experiencing problems.
With customizable alert escalation levels, scheduled maintenance times, shareable dashboards, and automated reporting delivery, Uptrends makes it easy to ensure that your entire team stays in sync with your systems.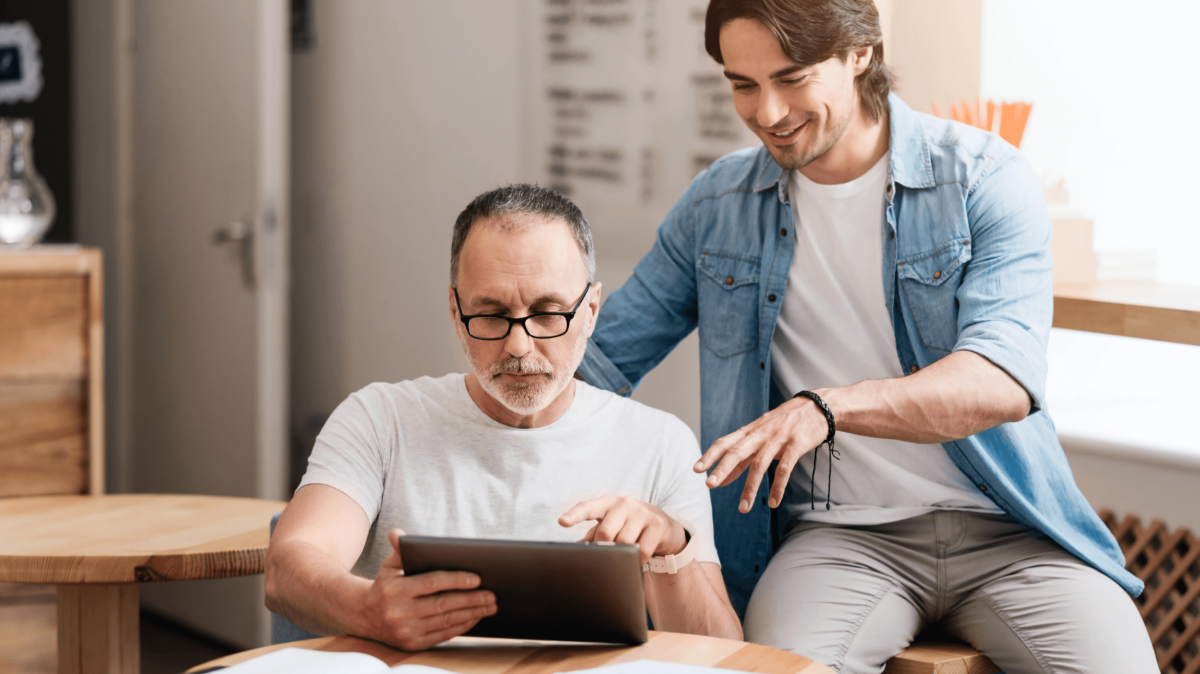 Quickly Resolve Server Issues
Being able to quickly pinpoint the source of transaction downtime or performance trouble is crucial. ITRS offers a series of customizable dashboards, data filters, and exportable/schedulable reports, to help your team efficiently restore your web application to full operation.
We are strong believers in workflow customization, and with our powerful dashboard reporting tools, you'll be able to take total control of your monitoring data. Easily drag and drop report tiles, filter displayed data, and export your data to Excel, E-mail, or PDF.