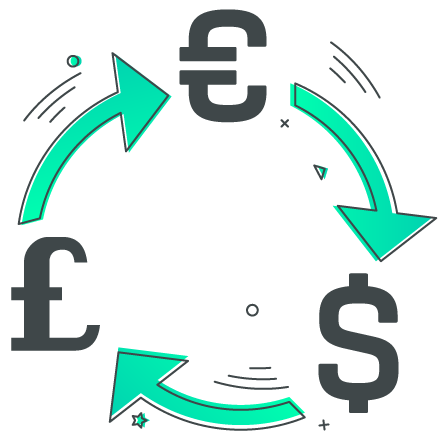 FX
FX is a highly competitive market where clients demand constant uptime, global coverage and access to multiple data feeds. The cost of downtime can range from $50K to more than $1m every hour and during downtime, clients typically flock to other platforms – and may not return. Application monitoring for foreign exchange trading is essential.
Increased competition and reliance on electronic systems, along with the introduction of new regulatory requirements, has driven a significant shift in how FX businesses operate.
ITRS Geneos provides transparency and visibility across the entire trade flow to identify, locate and repair faults or anomalies before they become a problem.
Learn how to manage effective FX trading systems with ITRS Geneos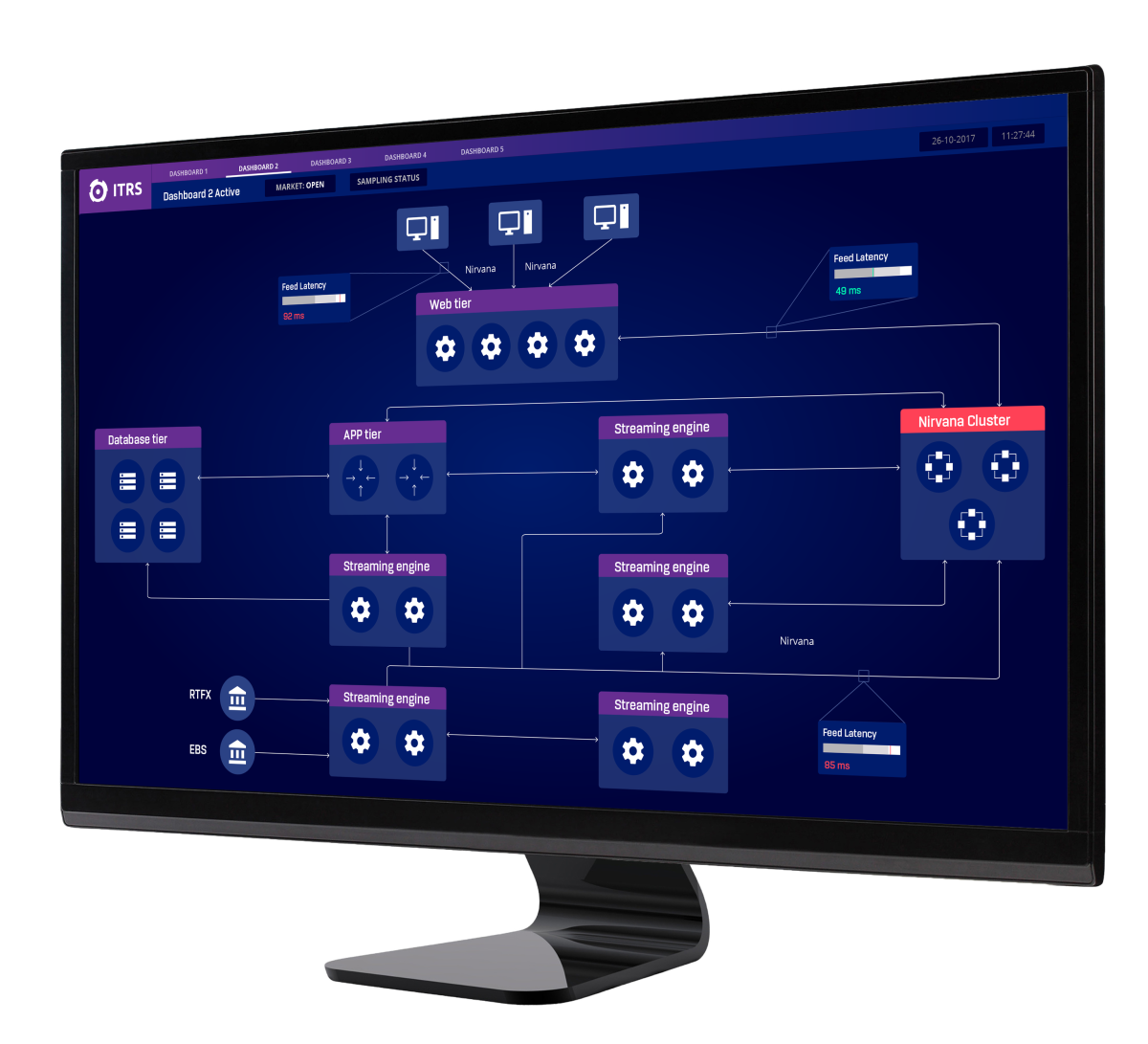 Much more than just application performance monitoring
Geneos goes above and beyond operational performance, also delivering valuable business information. The ITRS FIX plugin generates alerts based on client login times, meaning that the team can check connectivity issues or inform brokers that their clients aren't trading in line with expectations.
An open architecture enables Geneos to not only collect data from multiple sources but also to publish data to other tools and products, including reporting and analytical tools.
Geneos visualisation (via console or interactive dashboards) uses the same base data but provides tailored views for different audiences and user types.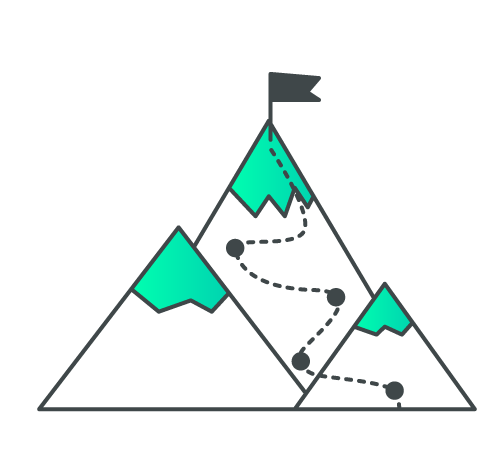 Use Cases

 Dashboards display real-time status of connections alongside key business information to highlight compromises to data integrity

 Real-time view of FIX connectivity and message status, allowing you to inform account managers or brokers that their clients aren't trading in line with expectation

 Automates essential start of day and end of day checks and key processes e.g. restarts

 Increased visibility of the full trade lifecycle supports improved client service and information, helping maximise and protect client revenues

 Development toolkit to create specialist applications for timestamp analysis and data integrity monitoring while complementing the interfaces already available through our Partner Programme