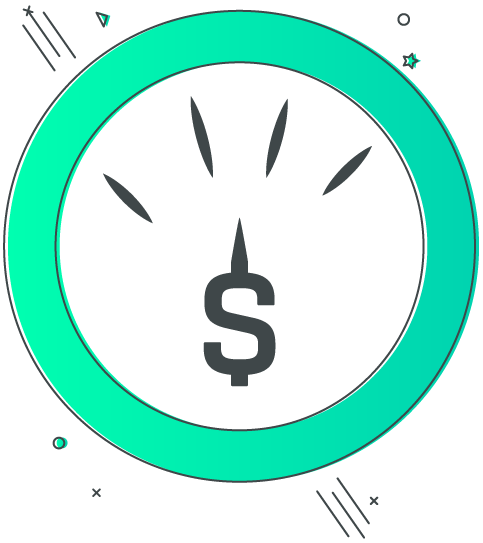 Market and Credit Risk
The spectre of counterparty default and capital shortfalls still haunts the markets. Application monitoring for market and credit risk is essential to the health of any financial institution - and a key requirement for any compliance regime.
Creating a consolidated view of total exposures and total risks is crucial but challenging. Data resides in multiple systems, applications and networks; in formal data storage and less formal transaction records.
What happens in one area of the business can have profound consequences for another. Risk data is dynamic, interdependent and constantly changing, making it even harder to calculate exposure, manage collateral and stay within defined risk parameters.
ITRS Geneos keeps risk management systems running at peak performance and maintains your good name in the market.
Learn how ITRS Geneos can provide a consolidated global view to one of the world's largest bank's market and credit risk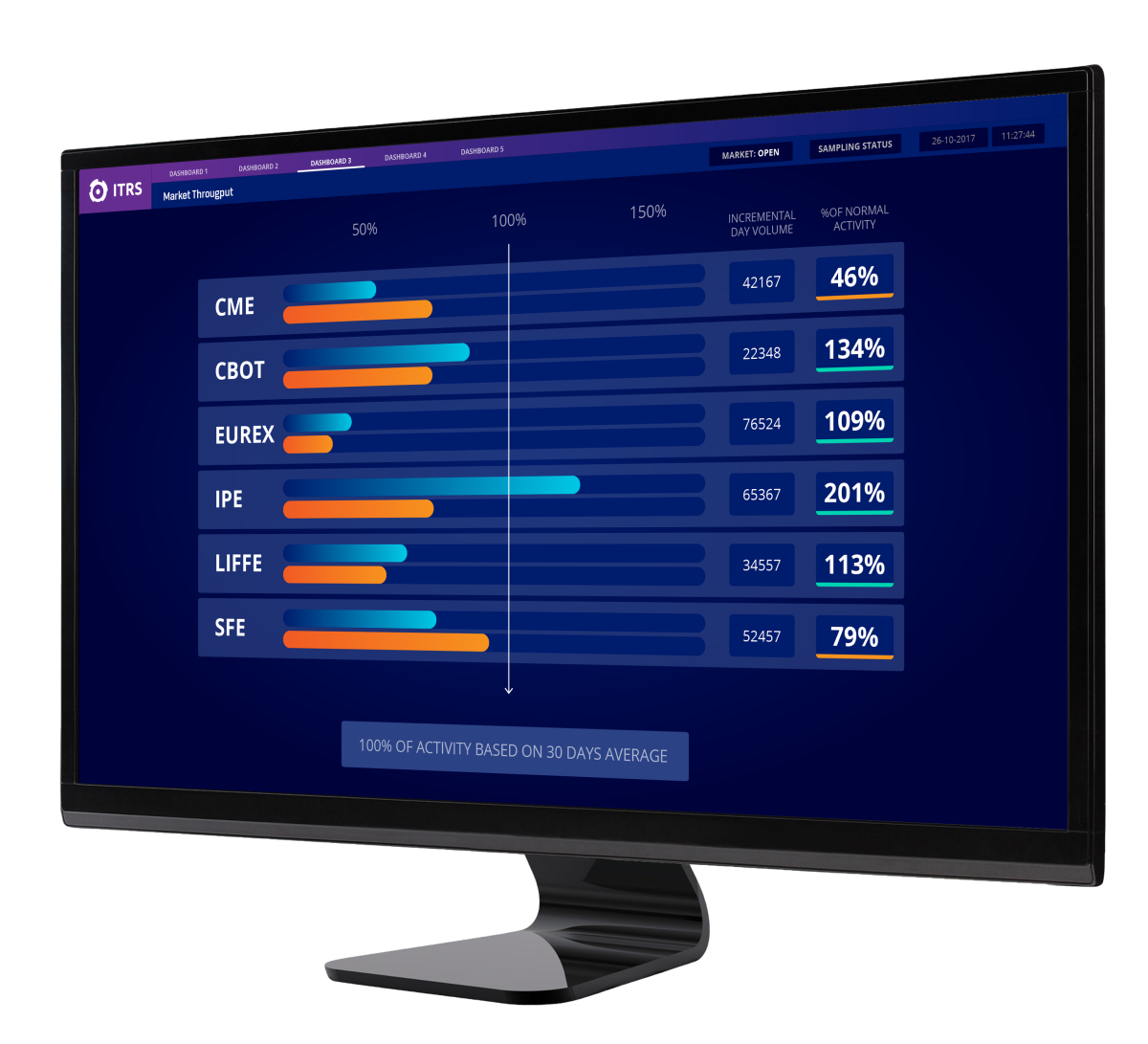 Understand your business environment in a single platform
Geneos can handle high volumes at low latencies to keep you up to date with your changing risk position. It sends alerts via email or SMS or can be streamed to prompt automated remediation processes and start-ups. Geneos can also publish data to other solutions, including reporting and analytical tools.
Available as an out-of-the-box solution with a library of preconfigured plug-ins, Geneos can be adapted as your business changes. A development toolkit further enhances the flexibility of the Geneos solution, enabling you to add custom and bespoke systems into the Geneos monitoring environment.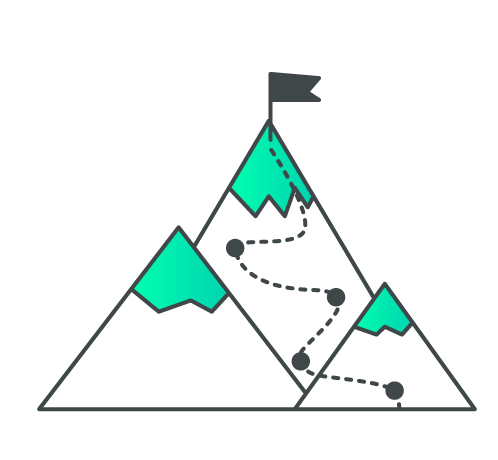 Use Cases

 Provides consolidated, global view of your complete market and credit risk position

 Simplifies, rationalises and creates meaning from diverse risk measurements and calculations

 Performs stress-testing and scenario analysis to understand current environment and future implications of any activity

 Optimises infrastructure to minimise data bottlenecks to ensure information on market and counterparty exposure is up to date

 Delivers timely reporting to management, regulators and other stakeholders

 Reduces time to recovery in event of a fault to minimise reputational damage

 Creates a minimal technology footprint to prevent additional latency and impact on system performance