Real-time observability
See into your IT estate and trading in real time, through a single pane of glass
Learn why 9/10 top investment banks rely on us
Our Geneos product is the only monitoring tool built specifically for execution and front office. Over the last 25 years we have deployed it at over 200 financial firms and across 9 out of 10 top tier investment banks, thanks its advanced capabilities in alerting hierarchy and alerting automation, which mean that execution teams can allocate more time on the revenue generating side of the business – a key requirement in trading applications.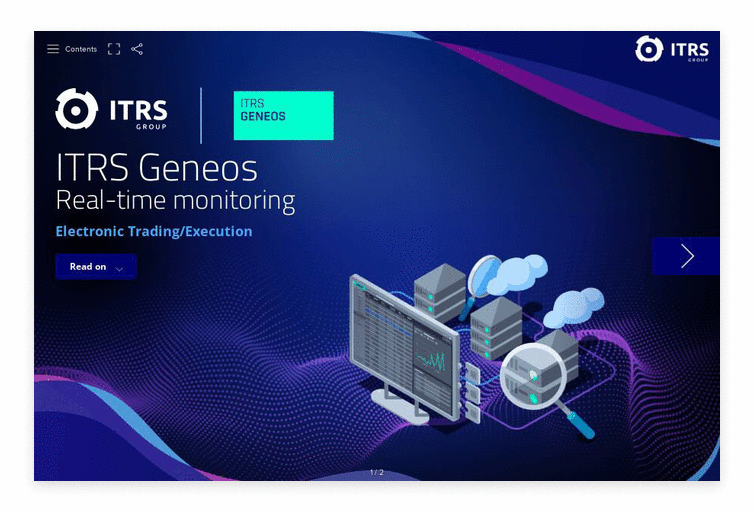 Learn more about how we help financial institutions
Full stack monitoring for highly dynamic environments
Dynamic environments have become the choice for most financial firms because they allow operating at scale without sacrificing application uptime.
That's why you need a solution that can give you full, real-time visibility over your applications dynamically, from on-demand and elastic server availability in cloud environments to containers, microservices and orchestrators, including Kubernetes and OpenShift.
See your entire IT estate in one platform.
Products that give you real-time observability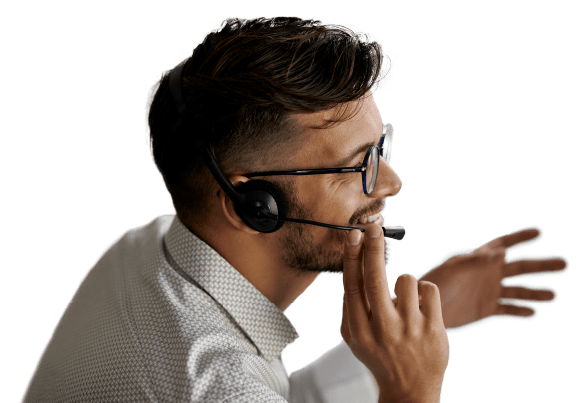 Want to know more?