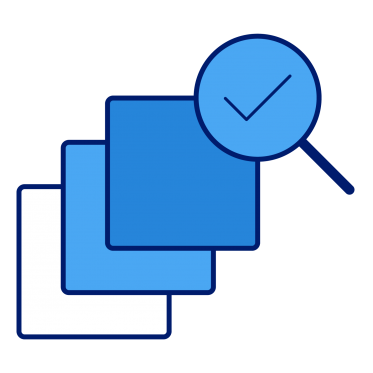 Application Performance Management & Monitoring (APM)
In financial services, the performance of applications can have a very direct effect on the bottom line. Every minute lost to an outage or performance bottleneck means lost revenues as well as longer-term reputational damage.
With ITRS' application performance monitoring tools, financial institutions can monitor the health of applications and infrastructure in real time. Organisations can diagnose problems faster and proactively fix application issues before they impact the business.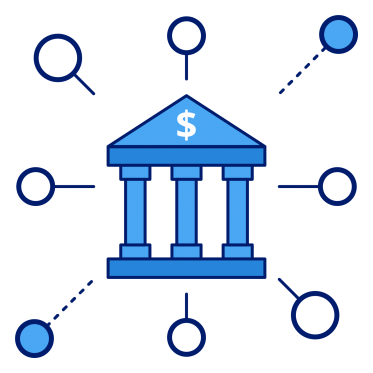 Challenges
Financial institutions today are tasked with developing, testing, deploying and running a myriad of interconnected applications, which are highly distributed. 
Organisations face a big data explosion and must grapple with large real-time flows of data from applications, servers, network devices and logs.
Meanwhile, customers of financial services expect a bare minimum of downtime and high responsiveness of applications.
It's really how we're able to use it for a multitude of use cases, that's really, for us, the key to leveraging ITRS Geneos
Director at RBC Capital Markets
Solution
ITRS Geneos software provides a complete monitoring solution for applications and infrastructure across a physical, virtual, cloud or containerized environment. 
• Maximises uptime of applications and reduces MTTR with rapid incident investigation and powerful alerting.

• Meet key business SLAs with full stack monitoring from front to back end.

• Monitor business transactions all the way down to raw machine data.

• Provides tools for teams to collaborate, get to the root cause of issues and automate response.

• Delivers a big data approach by managing logs, events and time series metrics in a unified way.