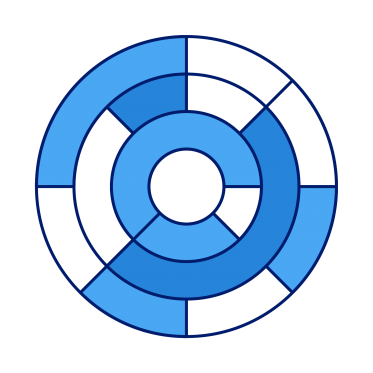 Capacity Management & Planning
Capacity Management and Planning describes the science of understanding, estimating and provisioning IT resources to meet the current and future needs of the organisation. IT teams too often encounter the capacity planning paradox.
On the one hand, there are firms unable to predict when and where an outage or bottleneck will occur. On the other hand, most IT environments have a wastefully high level of excess capacity, with many machines sitting idle.

ITRS Insights Capacity Planner helps both business and IT users translate existing monitoring data into actionable advice on identifying future capacity constraints and freeing up underutilised IT resources.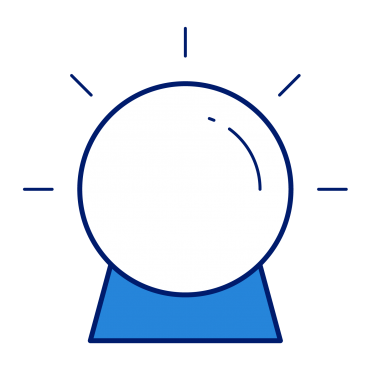 Challenges
Organisations often struggle with calculating whether there are enough IT resources to handle an increasing number of transactions or users. The data needed for capacity planning is in siloes, IT teams often lack specialist capacity planning knowledge, and predicting the future is difficult.
Today's IT environment makes the job of a capacity planner more difficult with applications distributed across different regions and platforms (physical, virtual, cloud and containers).
Insights Capacity Planning solution has been instrumental in avoiding severe outages that we used to experience on a regular basis
CIO, Global Financial Services company
Solution
Insights Capacity Planner offers Capacity Planning as a Service.
• Delivers a SaaS solution with rapid time to value and quick return on investment.

• Utilises a big data approach by ingesting large-scale data volume and variety from existing monitoring tools.

• Harnesses a powerful predictive analytics engine to forecast capacity usage and predict constraints.

• Offers best in class scenario modelling to plan key IT projects including data centre rationalisations, P2V transformations and cloud migrations.

• Correlates application and infrastructure data to let business demand drive infrastructure decision-making.