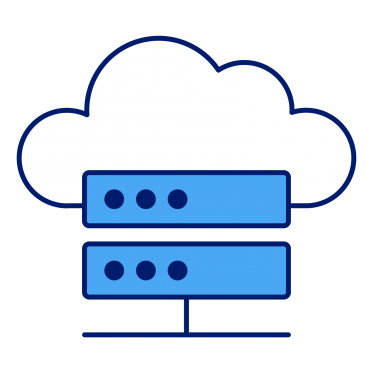 Cloud & Container Monitoring
Financial services companies are warming up to the benefits of cloud computing. Benefits include quicker time-to-market for new products or initiatives and more agility making improvements. The cloud also offers the promise of elastic scalability; organisations can now be more flexible in adding capacity to meet peaks in demand.
Containers similarly offer flexibility, allowing enterprises to rapidly deploy and transport applications on virtually any system. Engineers can reap large efficiencies by deploying containers on existing hardware and exploiting the technology's ease of automation and minimal maintenance.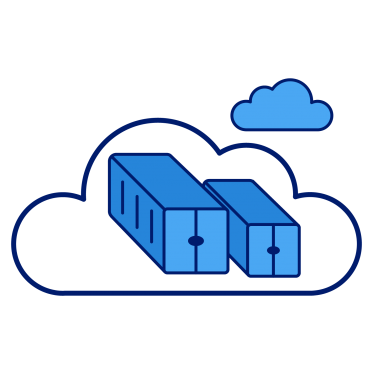 Challenge
In the cloud, it is just as important to monitor the performance of applications and not just your servers. Although cloud providers take responsibility for the management of hardware, organisations must have a firm grip on resources usage in the cloud to ensure there is enough capacity available without permitting runaway infrastructure costs.
Monitoring solutions must also cope with autoscaling of applications running in the cloud or containers. Since the number of the instances of the applications may constantly change, monitoring tools need to have access to each new instance as they spin up and down.
Real time cloud infrastructure monitoring for the financial industry
Solution
ITRS Geneos allows organisations to manage and measure trading activity on systems.
• Monitor the real-time health of cloud, physical and virtual applications and infrastructure in a single pane of glass.

• Analyse the full stack of application performance metrics, custom metrics, container and server utilisation metrics all in one pane of glass.

• Drill down into a container to see what resources individual processes are consuming.

• Provides measurable evidence to track performance before and after cloud migrations.