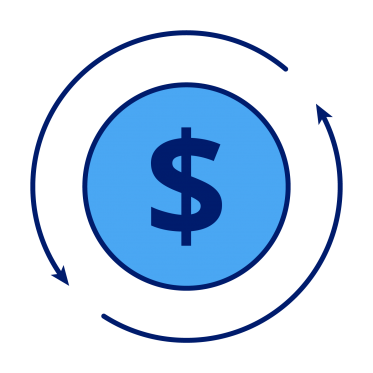 Transaction Monitoring
As electronic trading increasingly dominates financial markets, keeping track of transactional activity becomes a challenge. In order to stay competitive, financial institutions must make sure their technology can cope with ever-larger trade volumes at low latencies, whilst also ensuring costs do not balloon.
ITRS' transaction monitoring solution gives end-to-end visibility of the trade lifecycle and volumes, enabling organisations to quantify the health and performance of mission-critical trading systems.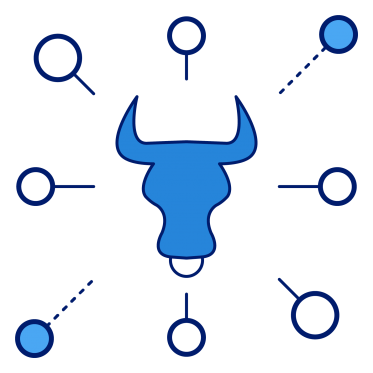 Challenges
Financial institutions today are tasked with developing, testing, deploying and running a myriad of interconnected applications, which are highly distributed. 
Organisations face a big data explosion and must grapple with large real-time flows of data from applications, servers, network devices and logs.
Meanwhile, customers of financial services expect a bare minimum of downtime and high responsiveness of applications.
What I've found with ITRS is that it can give me that front to back view that I need
VP of Enterprise Monitoring Services at Bank of Americ
a
Solution
ITRS Geneos allows organisations to manage and measure trading activity on systems
• Provides real-time visibility into its intra-day transactions volumes.

• Measures latency of message propagation (e.g. orders and acknowledgements) through their systems and monitors messages that fail to arrive at a destination.

• Insight into trading behaviour across different execution venues and a greater understanding of the impact to backend systems and processing of transactions.

• Early warning system to flag abnormal activity in transactions volumes, such as changes in processing volumes or if an Exchange is trading volumes outside of its expected parameters.

• Authenticated user access and audit functionality to comply with regulation and see who has made changes.

• Web-based dashboards provide a real-time summary view of business and system information, with a dashboard to source metric drill-down.

• Users can collaborate to publish updates, assign incidents and automate remedial actions.

• Integrations to network monitoring tools eg. Corvil, Ixia, and NIKSUN.