["Synthetic Monitoring"]
["Solution"]
"0"
"0"
Your Site Might Be Up, But Does It Work Correctly?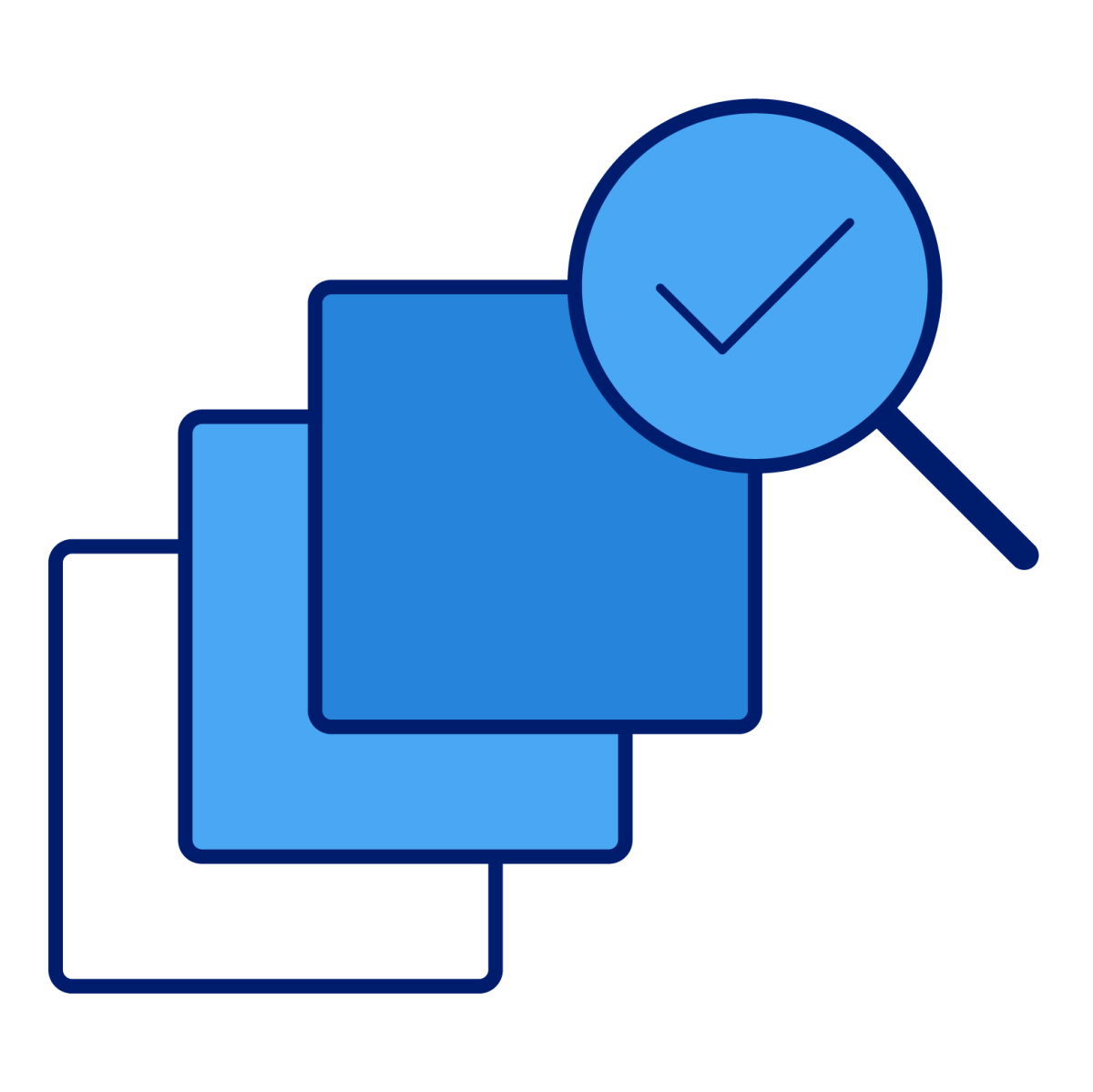 Get Your Web Application Under Surveillance in Minutes
To verify if your web application works as expected, you can set up a transaction monitor. A transaction is a step-by-step scenario that tests workflows in a browser. By using Uptrends' Transaction Recorder (a free Chrome extension), you can securely record your transactions by simply navigating and clicking through your website. The Recorder captures everything you do in the browser.
After you've uploaded and activated the script, your recorded steps get tested continuously in a Chrome browser, on our worldwide network of checkpoints.
Test if your website's core functions, such as logins, signups, shopping carts and payment screens work, and know exactly what goes on when stuff breaks.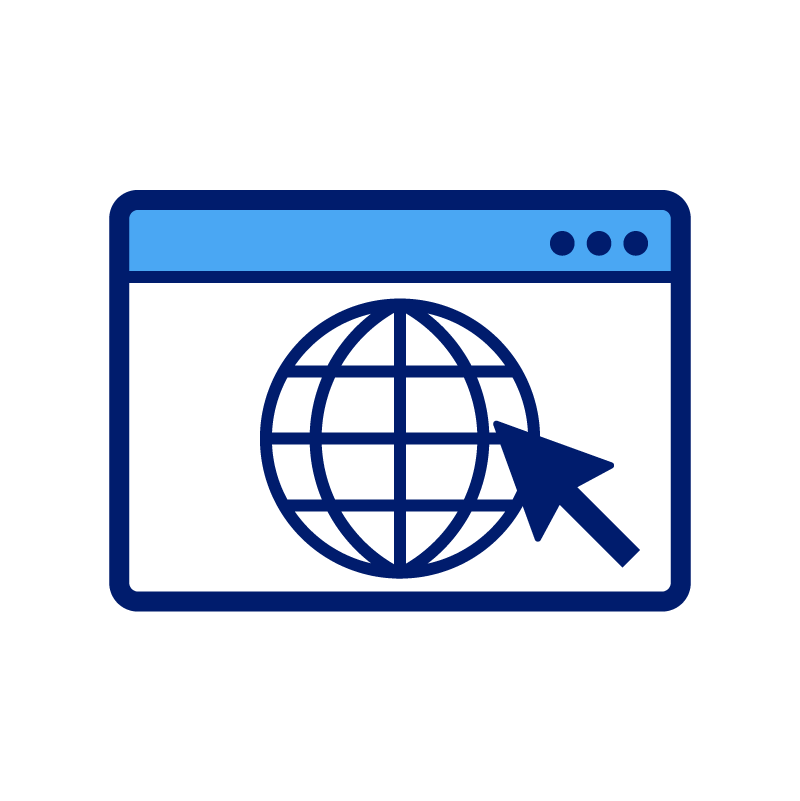 Inspect Which Steps Are Slow and See Exactly What Breaks
With the right tool set, you're able to track down issues before most of your users will notice. We monitor your web application in the latest version of Chrome from 224 checkpoints worldwide, so you see exactly what your users see. 
Saturate your testing with Concurrent Monitoring. Check your web application from multiple checkpoints all at once. You get more transaction data and faster alerting when something goes wrong.