["Synthetic Monitoring"]
["Solution"]
"0"
"0"
Get Full Control Over Your Website's Performance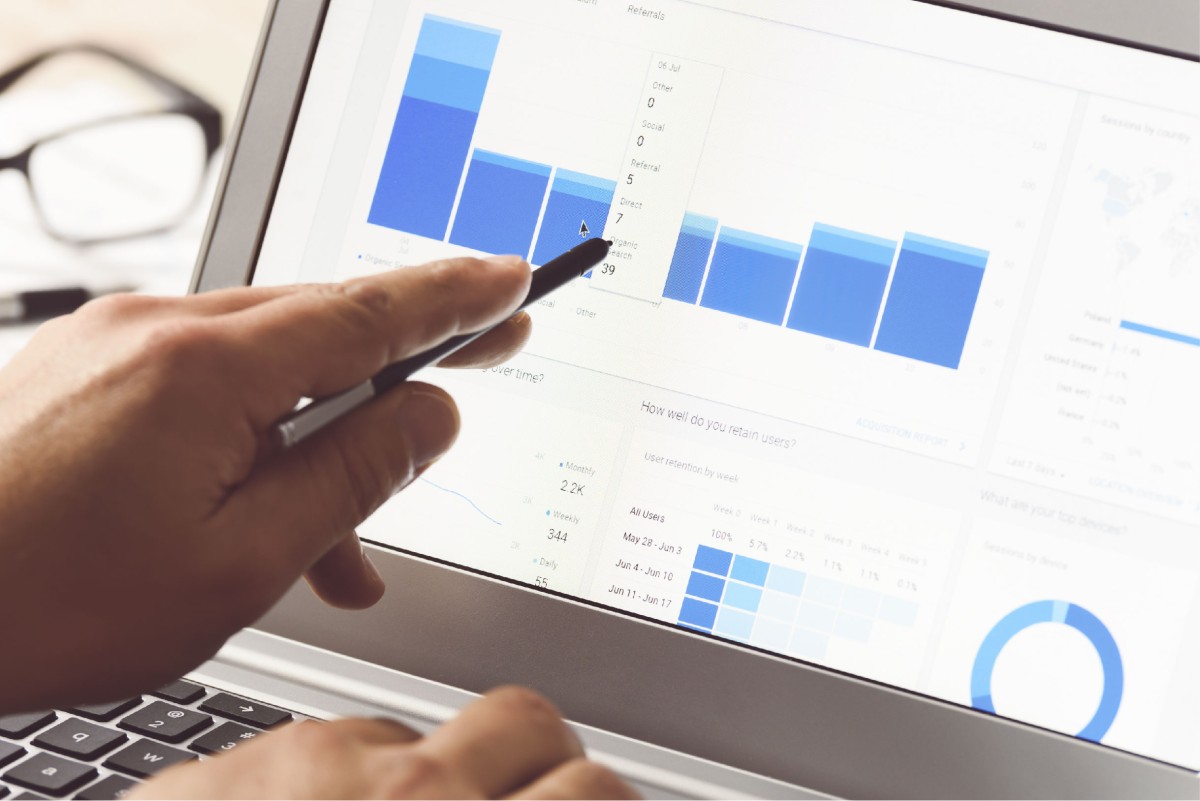 Know Exactly What Caused The Slowdown
Every time ITRS performs a check, detailed performance data about your page is captured. This gives you a context about how your page is doing—performance-wise.
Waterfall reports help you to identify which element on your page caused the slowdown, so you and your team can act quickly. You see exactly when an element didn't load successfully or timed out, and how the load time of that element is built up.
You can even dig a little deeper, by inspecting HTTP headers on an element-by-element basis. Is your CDN provider responsible? Now you know.
Optimize Your Web Performance Using Chrome, Firefox, and Internet Explorer
We make sure our servers always run the latest version of each browser, so you get results that match what your users experience.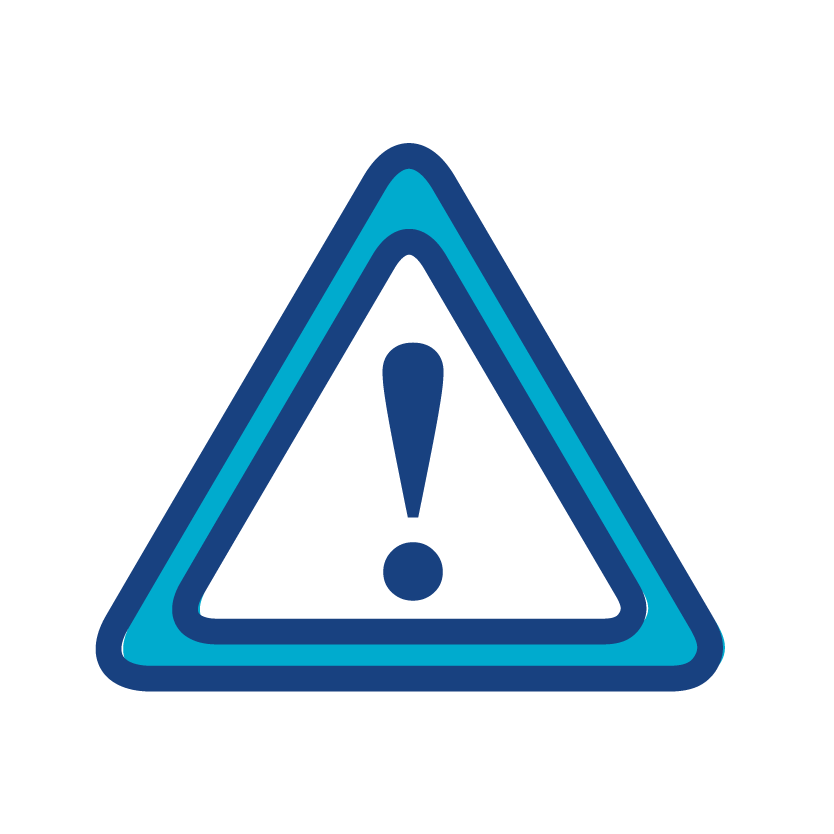 Get Alerts on Website Speed, the Total Number of Bytes, or Missing Content
By setting up load-time limits, you get alerts the moment your website speed suffers. If you specify the maximum number of bytes allowed for your page (or individual elements), you know when your site gets hit with the addition of unexpected large content.
If you want to ensure your page content loads as expected, adding content checks is a powerful way to know when certain content is (or isn't) there.
See How Your Website Performs on Mobile Devices
Optimizing your website speed for the desktop doesn't cut it. With Mobile Website Monitoring, you can simulate a mobile device using a Chrome or Firefox browser, choose the screen size and resolution, and activate bandwidth throttling to simulate mobile network speeds like 3G, 4G and 5G.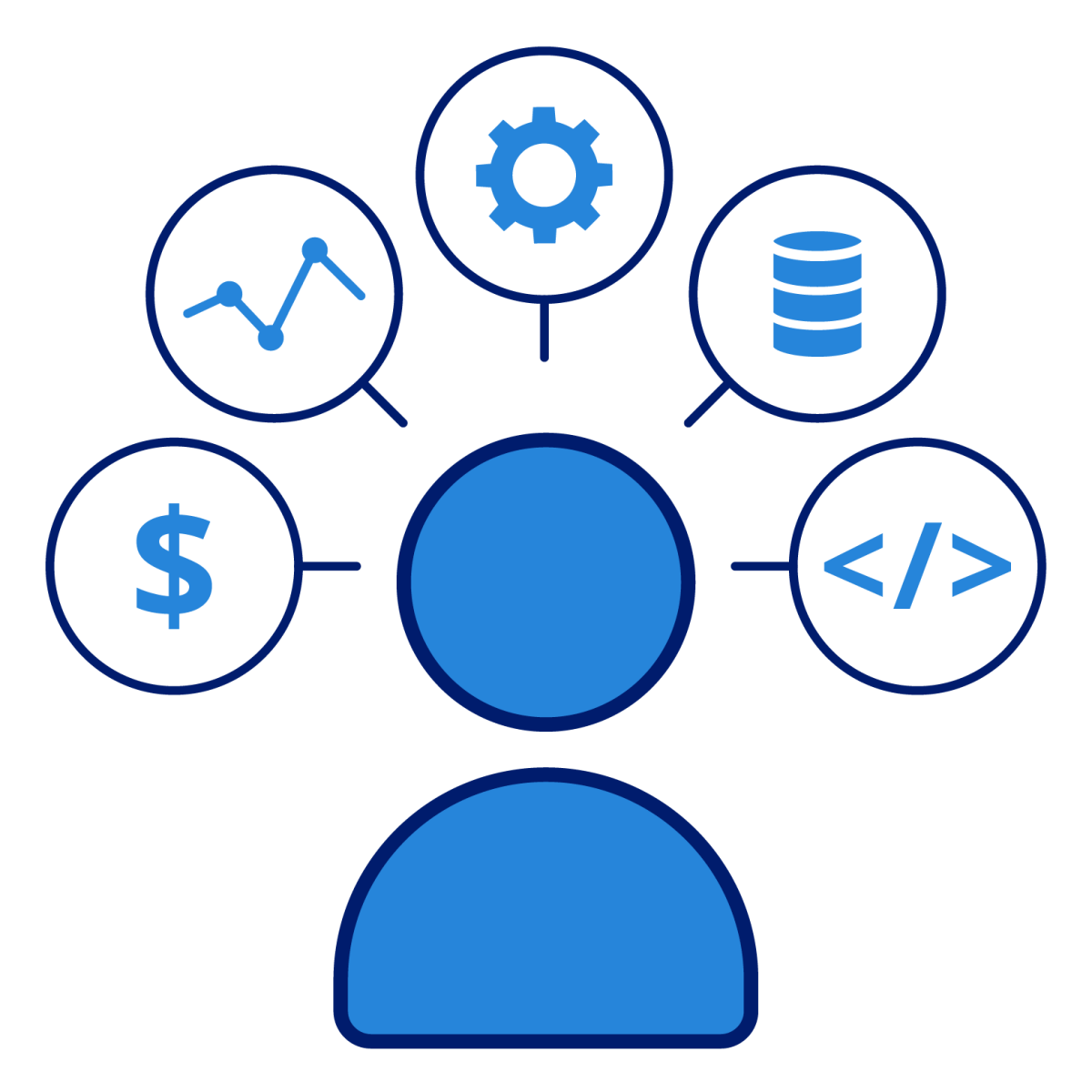 Maintain Control Over Your Third-Party Content
Most likely, you load scripts from third parties on your site such as your Google Analytics script or that live chat script you have running. That's all stuff you have less influence on.
Group your page's elements into categories like statistics, CDN, social, and ads, or create your own groups. When, for example, your ads get out of control, you can pinpoint the problem immediately in your reports.