["Synthetic Monitoring"]
["Solution"]
"0"
"0"
Full control over your website's performance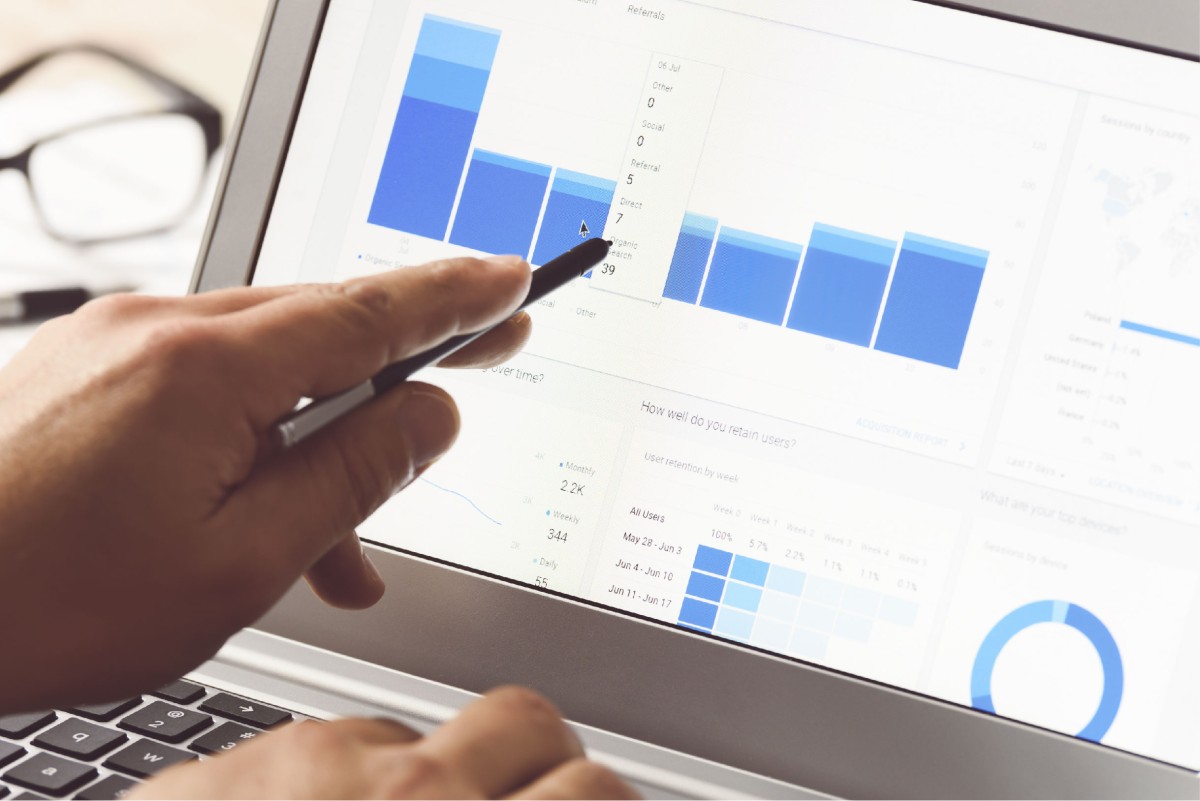 Know exactly what caused the slowdown
Every time ITRS performs a check, detailed performance data about your page is captured. This gives you a context about how your page is doing in terms of performance.
Waterfall reports help you to identify which element on your page caused the slowdown, so you and your team can act quickly. You see exactly when an element didn't load successfully or timed out, and how the load time of that element is built up.
You can even dig a little deeper, by inspecting HTTP headers on an element-by-element basis. Is your CDN provider responsible? Now you know.
See ITRS in action
We understand that navigating IT environments can be complex, and every organization faces unique challenges. That's why we offer customized demos tailored to your specific needs. Book your demo today to experience the power of intelligent, hybrid IT monitoring.