About ITRS Group
Our technology creates and maintains operational resilience for businesses operating in demanding environments.
24 years supporting always-on enterprises
We help enterprises run their IT estates efficiently, prevent outages and optimise costs. With over 20 years' experience helping businesses across demanding industries, 800 clients worldwide rely on ITRS for their IT estate monitoring, capacity planning, analytics and load testing.
Our vision and mission
ITRS Group's technology creates resilience and efficiency for our customers. Through a combination of monitoring and other production tools, we aim to take the stress out of running the IT estate in your always-on enterprise.
Our values
Meet our leadership team
We value partnership
At ITRS Group, we understand the importance and the value of developing partnership to ensure that we are everywhere that our clients need us to be.
Get in touch with our global team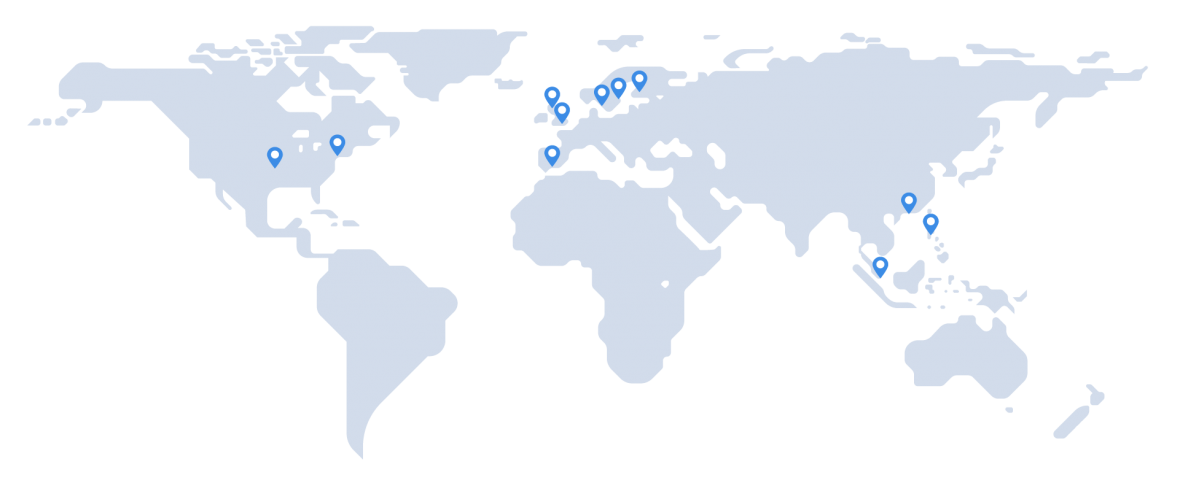 Be part of our team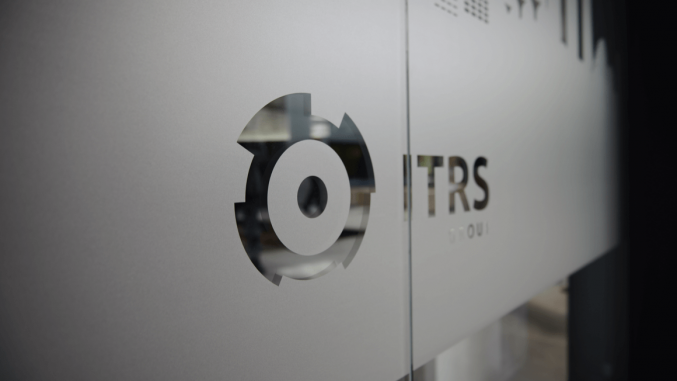 Learn, share, think and grow with us
It is our people that set us apart and our technology leads the way. A career with us means that you will be part of a fast-growing, strong and dynamic company.