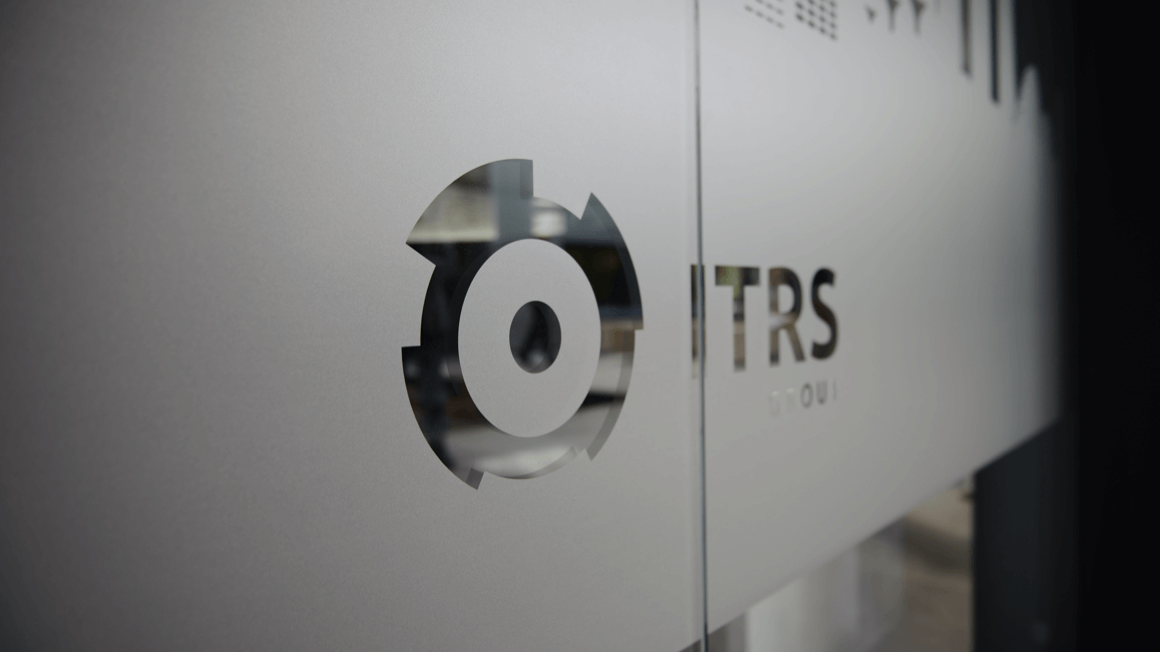 About ITRS Group
ITRS Group's technology establishes and maintains operational resilience for businesses operating in demanding environments where technology failure means business failure. By transforming the mass of raw data into meaningful information, ITRS helps enterprises run their IT estates intelligently, prevent outages and maximise efficiency. With over 20 years' experience serving enterprise clients across industry markets, 800 clients worldwide rely on ITRS for their estate monitoring, capacity planning, IT analytics and load testing.
Our Vision & Mission
ITRS Group technologies create resilience and efficiency for our customers. Through a combination of monitoring and other elements of the production tools landscape we seek to put an end to the stress felt by technology departments who maintain an always-on enterprise.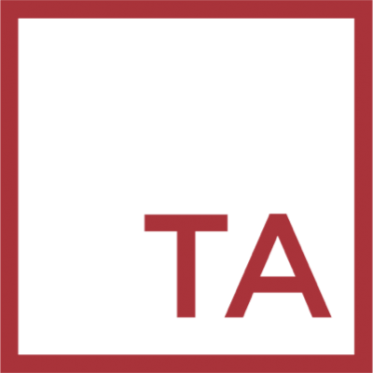 Investor
TA Associates
TA Associates is one of the largest and most experienced global growth private equity firms. Since its founding in 1968, the firm has raised $24 billion in capital and invested in more than 480 companies around the world. With more than 85 investment professionals based in Boston, Menlo Park, London, Mumbai and Hong Kong, TA Associates leads buyouts and minority recapitalizations of profitable growth companies in the business services, consumer, financial services, healthcare and technology industries.
We value partnership
At ITRS, we understand the importance and the value of developing partnership to ensure that we are everywhere that our clients need us to be.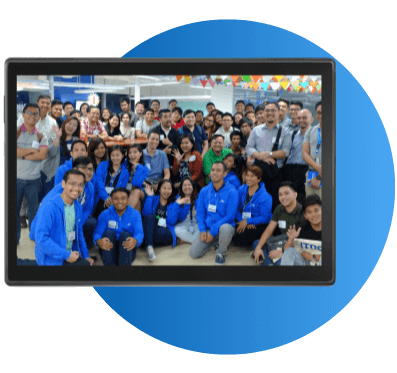 Be part of

our team
Learn, share, think and grow with us
It is our people that set us apart and our technology leads the way. A career with us means that you will be part of a fast-growing, strong and dynamic company.