["Product Information"]
"0"
"0"
Application Demand Modelling powered by machine learning
Avoid costly outages, optimize capacity and manage changes
Powerful analytics, available anywhere
The only SaaS product on the market that complements your APM investment by providing predictive and prescriptive analytics to quantify the impact of business or infrastructure change on your application performance. Helping you to ensure customer experience is maintained at the level the business expects.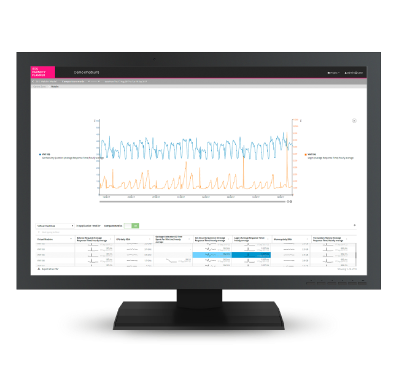 Report
Regain control by reporting on application resource allocation, usage and cost on a per line of business, business service, application or tier basis.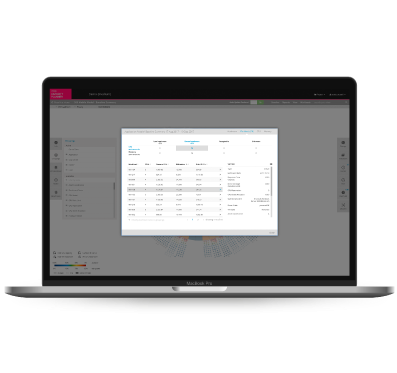 Recommend
Improve service, manage costs and reduce waste by identifying areas where resource allocation and usage are imbalanced. Identify bottlenecks in application tiers and address potential performance issues before they occur.  Allocate more capacity where historical usage shows it is lacking, or reclaim resources from areas where they are not needed.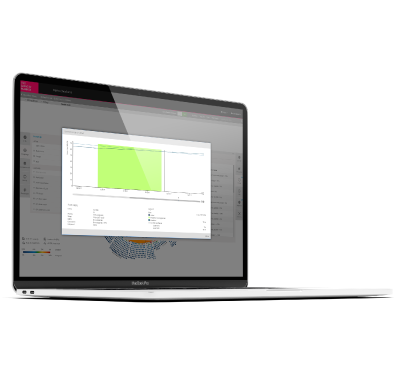 Predict
Become more proactive in your management, avoiding potential problems before they become business affecting. Detect increasing trends in resource consumption, response times and volumes and alert users when usage is predicted to reach certain levels in the future.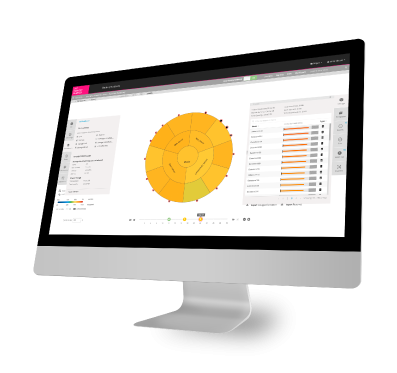 Plan
Create predictive models of future headroom and future performance based on the evidence of previous transactions. Our models are trained on your data and surfaced through our visualisations allowing you to work with the results, share the insights and make decisions based on quantifiable evidence.