["Geneos"]
["Product Information"]
"0"
"0"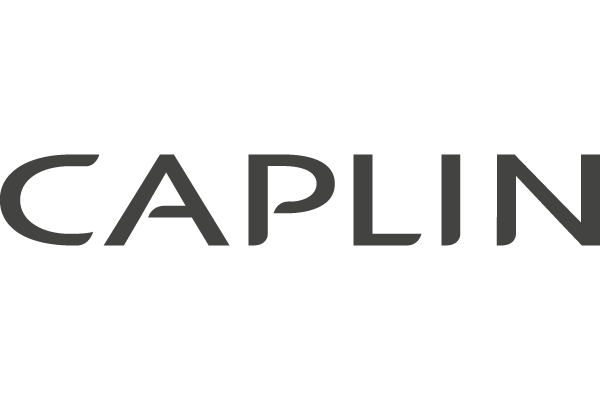 Monitoring Caplin 
Caplin monitoring with ITRS Geneos
The Caplin Platform is a high-performance service-orientated real time web trading framework
Solution
ITRS and Caplin have developed a monitoring solution for Geneos users interested in capturing the key operating parameters of Caplin systems, creating actionable alerting and historical logging.
This solution includes all the basic functionality offered by generic streaming servers, but in addition has been specifically designed to handle bi-directional real-time price and trading messages. It offers features such as fine-grained adaptive flow control, dynamic list management, real-time permissioning, subject-based routing and continuous latency monitoring.
The XML template provides teams with canned views on key component functions like:
Message Queues

Data Cache

Global and Detailed Peer Statistics

License Information

User Connection Statistics 

General Component Overviews  
E-commerce platform monitoring
Key Features
Filtering down thousands of health metrics to hundreds of key real-time metrics
Aggregate data from individual components into single dataviews

Out-of-the-box solution for fast integration 

Default rules, log errors, database logging and drill back
"In today's markets, both operations personnel and business users require real-time visibility into the performance and behaviour of their complete e-commerce stack. This partnership integrates key metrics from all the Caplin Platform components with the Geneos monitoring environment, leveraging the advanced features of Geneos such as custom alerts, and allowing operators to drill into more detailed information including per-user and per-instrument latencies. Caplin is delighted to be working with the leading player in the real-time monitoring for financial markets."
Patrick Myles, Chief Technology Officer of Caplin Systems
How it works
While the Caplin Platform components are written in C++, their engineers have utilised the Java Management Extension (JMX) for instrument monitoring and management of the Liberator and Transformer components. 
The JVM created by each component holds thousands of metrics and operations. 
By connecting your monitoring framework to each of these JVMs through the Geneos Developer Kit JMX Plug-in we can distil the amount of comprehensive information from thousands down to hundreds of key metrics.
From here, Geneos users can merge these statistics with other dependent systems into one monitoring tool and aggregate summary statistics from multiple distributed Caplin components. Operations personnel can still drill back into the Caplin Management Console for more detailed information on any metrics.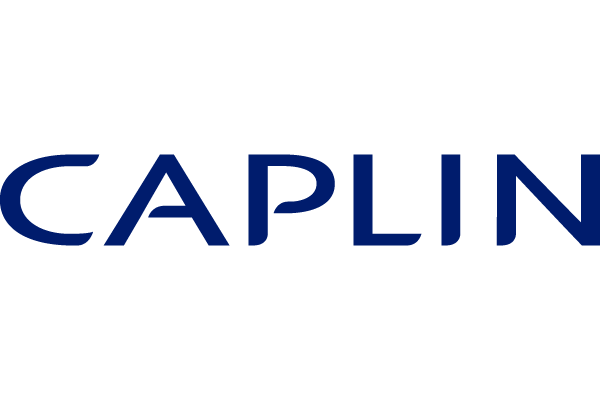 About Caplin Systems
Caplin Systems provides investment banks, online brokers and other financial firms with software and professional services that enable them to build high-performance low-latency applications that deliver real-time data and trading to their clients over the Internet. These e-commerce applications run in a standard web browser. Founded in 2000, Caplin Systems is incorporated in England and Wales and is based in the City of London with a sales office in New York. The company is privately held and the majority of its staff are employed in product development and professional services. For more information about Caplin, please visit www.caplin.com
For more information about the Caplin plug-in for Geneos