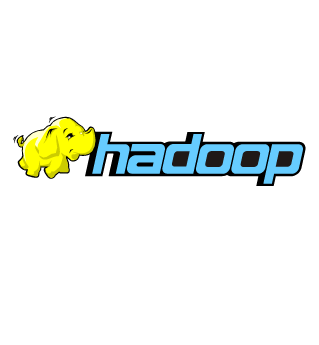 Monitoring Hadoop
Hadoop monitoring with ITRS Geneos
Monitor the real-time activity and health of your Hadoop stack.
Solution
Hadoop Monitoring facilitates monitoring of the Hadoop cluster, nodes, and daemons through the Geneos JMX Plugin and Toolkit plug-in. The integration allows you to monitor the real-time health and performance of HDFS and Yarn. By continuously collecting events, and metrics, the ITRS solution alerts users on trends and can help you get to the root cause of bottlenecks in your cluster. In addition to analysing your hadoop processes, Geneos allows you to correlate key Hadoop and Yarn metrics with interdependent infrastructure and application metrics.
Key features and benefits
The Hadoop integration allows you to efficiently visualise metrics to see the performance, HDFS capacity, usage, blocks, cache, files, and data-node health.
Geneos provides samplers for the following areas:
HDFS name nodes
HDFS data nodes summary
HDFS data nodes volumes
YARN resource managers
YARN node managers
Key benefits include:
Optimised HDFS usage
Identify slow data nodes, which affect cluster performance
Get visibility across Hadoop and Hadoop-powered applications to identify application bottlenecks