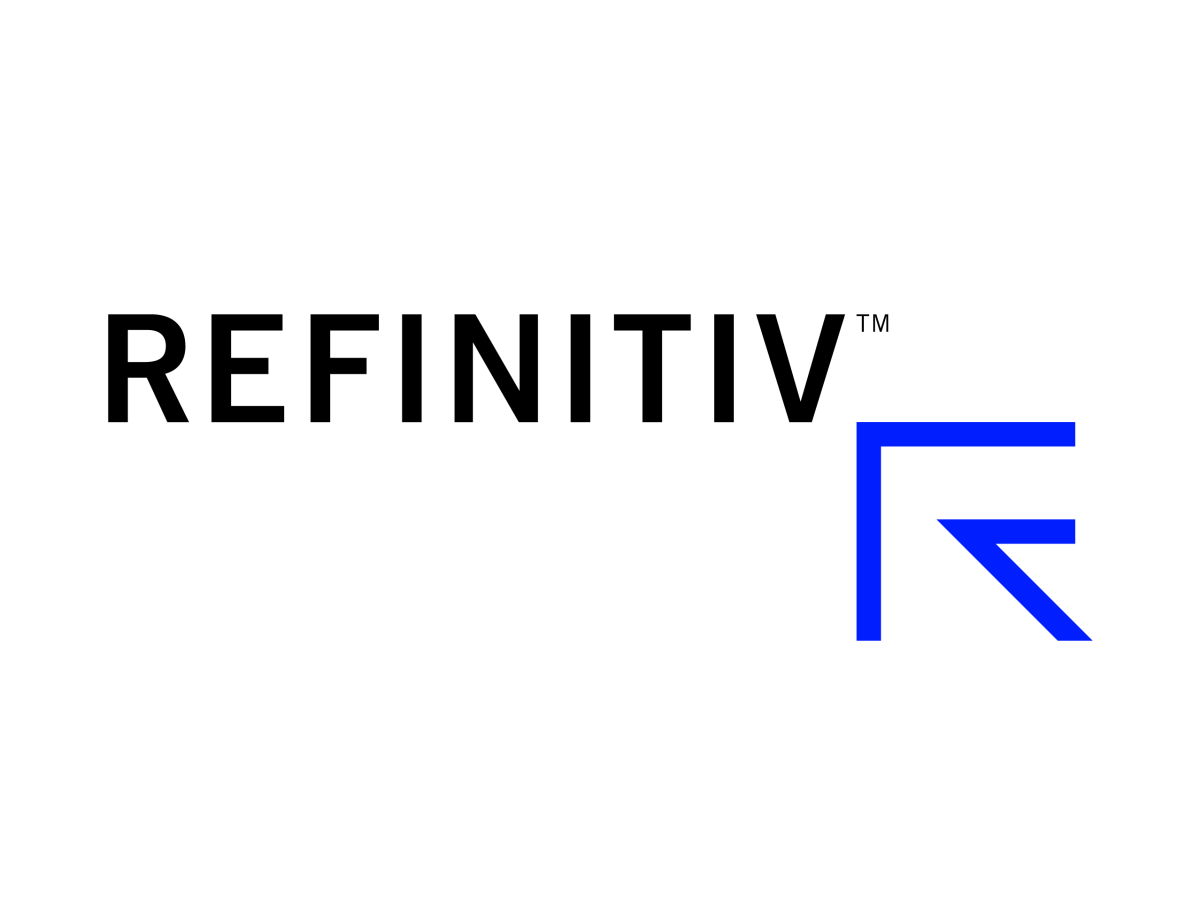 Monitoring Refinitiv's Enterprise Platform
Refinitiv's Enterprise Plat
form

monitoring with ITRS Geneos

Real-time performance monitoring of mission-critical trading infrastructure
Globally, financial firms are challenged by the growing cost and complexity of running high-performance trading infrastructures, as well as the increased regulatory pressure to manage the operational risk of potential systems outages.
They need to obtain real-time end-to-end visibility of systems' performance to maintain service quality in terms of speed, capacity and reliability. The importance of being able to quickly identify and respond to problems within the business and external to the enterprise is greater than ever.
Refinitiv has teamed with ITRS Group to deliver real-time monitoring and management of financial institutions' market data, trading and risk management infrastructure.
The interface allows operations staff to monitor the health of Refinitiv's Enterprise Platform for RT components, control operational parameters and monitor global connectivity and latency.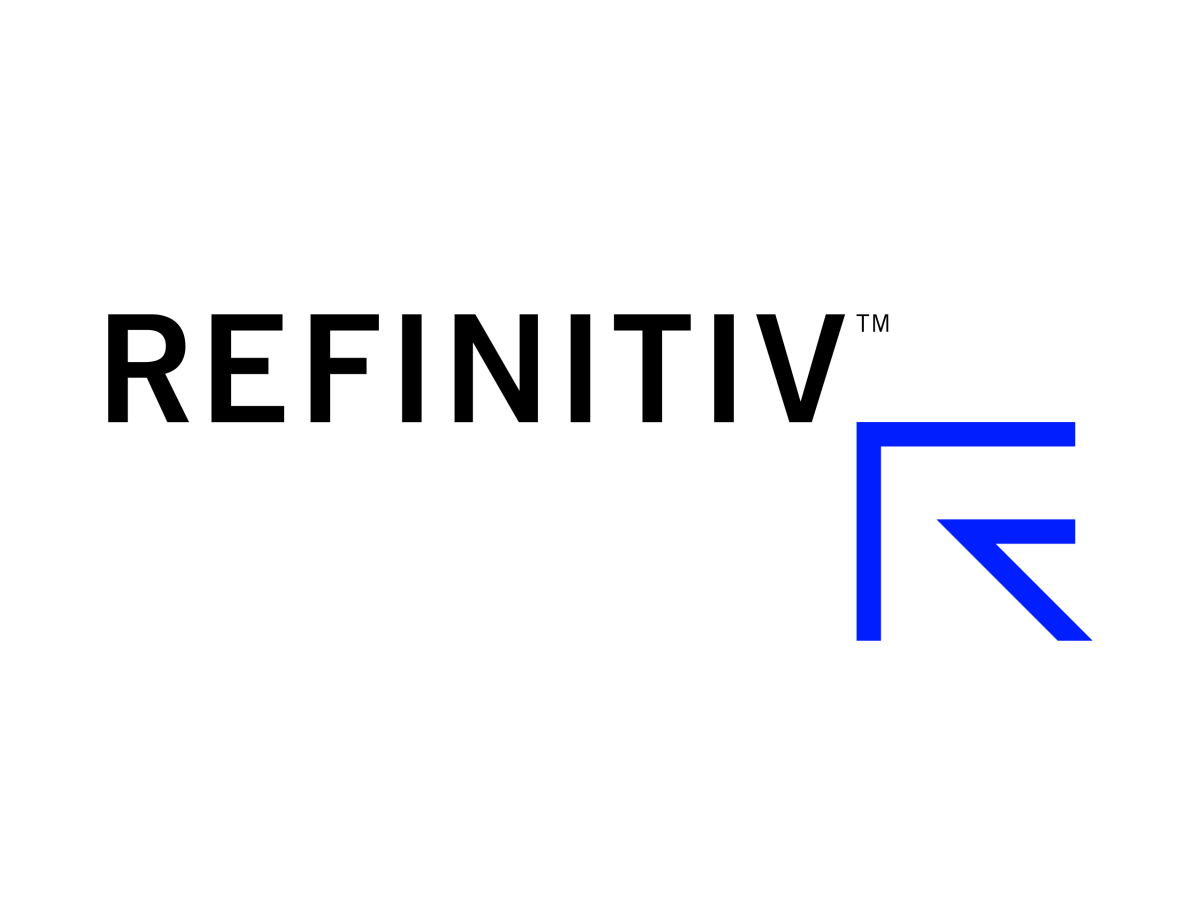 About Refinitiv
Refinitiv is the world's leading source of intelligent information for businesses and professionals. ITRS Group is working with Refinitiv to deliver real-time visibility and performance monitoring to Refinitiv's Enterprise Platform and Elektron customers.