["OP5 Monitor"]
["Product Information"]
"0"
"0"
A Complete and Fully Scalable Network Monitoring Solution - ITRS OP5 Monitor
Designed to handle IT Estates of any scale and any type
IT Management with ITRS OP5 Monitor
A flexible and highly scalable network and performance monitoring solution for small and large hybrid enterprise environments, monitoring tens of thousands of devices. Use just one product within your IT environment to monitor applications, networks, servers and storage, regardless of location, whether on-premise, hybrid or in a private/public cloud.
Get your 30 day free trial of ITRS OP5 Monitor today
OP5 Monitor trial version is available free for 30 days with unlimited devices.
To upgrade after trial period, please contact your account representative.
To access the OP5 Monitor Documentation, Release Notes, Downloads and Product Roadmap, Click Here.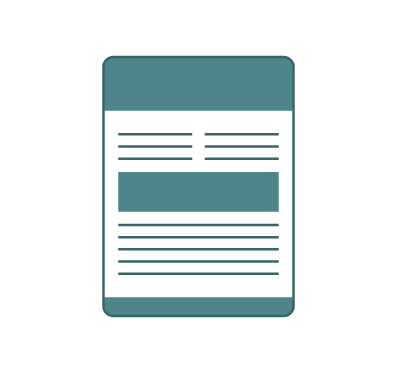 Read Our Case Study - Monitor Automation at VGR
To keep on track with today's ever changing IT environments, automation is key. Read about Monitor automation at VGR here.
ITRS OP5 Monitor Highlights
ITRS OP5 Monitor is not just a traditional monitoring tool, We Monitor Everything. ITRS OP5 Monitor gives you a unified view into the performance of thousands of devices and interfaces in your network. From a single user interface, you can drill down into any element on your network to see exactly what's happening.
Helps Management, IT Operations and Support Teams to monitor real time Availability and SLA's through one integrated dashboard helping IT to be more proactive. Every dashboard within ITRS OP5 Monitor can be adapted to your own network no matter how complicated reflecting what is most important to you. Users can also create additional dashboards for a variety of different groups within their organizations, tailoring what is and isn't relevant for each respective individual within these groups.
ITRS OP5 Monitor allows for greater unification between IT Operations and Key Business Services providing the real impact IT has on crucial business outcomes. Users can easily map and group IT infrastructure to create a logical, business orientated overview of the overall physical, virtual or cloud-based services which are critical to ensure business continuity.  Users are then able to trace back to the exact server that is the source of the issue to ensure that key business services are returned to functioning correctly.
ITRS OP5 Monitor provides real value by visually presenting your data in reports easily understood that can be shared with your entire team. Whether it is availability, alerts or SLA's, it's extremely easy for ITRS OP5 Monitor users to create, schedule and share the reports throughout their organization ensuring the relevant person receives the report at a specific date and time.
Over 200,000 IT professionals from Telecommunications, Gaming, Entertainment and Media organizations worldwide are currently using ITRS OP5 Monitor as their preferred network monitoring solution.