["Product Information"]
"0"
"0"
OP5 Monitor - Business Service Management
OP5 Monitor - technology that creates operational resilience for enterprises in demanding environments.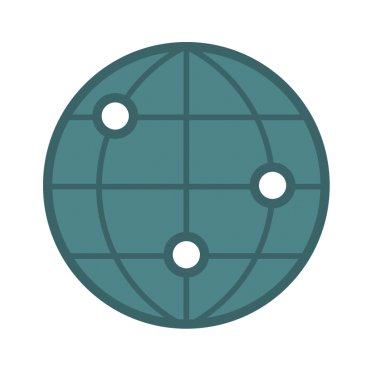 Business Service Management

ITRS OP5 Monitor's business service management feature allows for a greater unification between IT infrastructure and key business services, resulting in a more comprehensive understanding of the real impact IT has on crucial business outcomes.
Taking a business service management orientation in relation to your IT processes will result in better informed organizational decisions, due to enhanced visibility and key insights into relationships which weren't previously considered. Instead of focusing on server and network monitoring in isolation, the focus is now placed on the connection to business processes such as order processing, production and payroll.
Business Service Management in Action

An organization that has an e-commerce element function correctly at all times. If there is an issue with customer ordering which affects a web shop, then this business critical issue will most likely result in a notable revenue drop.
With ITRS OP5 Monitor's business service management feature, users can easily map and group IT infrastructure to create a logical, business orientated overview of the overall physical, virtual or cloud-based services which are critical to ensure business continuity.  Users are then able to trace back to the exact server that is the source of the issue to ensure that key business services are returned to functioning correctly.
As a compliment to normal static threshold solutions, OP5 Monitor also offers dynamic and adaptive thresholds to further enhance the business service management functionality.

BSM Key Benefits
Reduce IT downtime by monitoring and aligning key business processes with IT priorities
Prioritize business critical applications alarms
Decreased costs through proactive business service management and IT monitoring
Mutual understanding of key priorities between IT and business units
IT teams have the ability to show results in business terms via easy to understand reports