["OP5 Monitor"]
["Product Information"]
"0"
"0"
Performance Monitoring - ITRS OP5 Monitor
Presents detailed information about the performance of devices within your IT Estate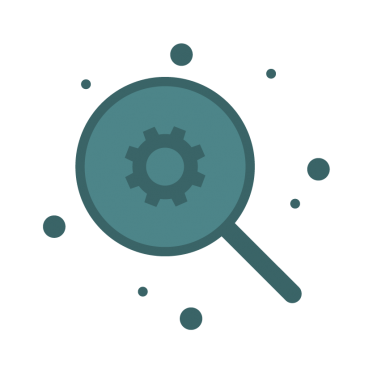 Performance Monitoring

ITRS OP5 Monitor is a performance monitor that gives you a unified view into the performance of thousands of devices and interfaces in your network. From a single user interface, you can drill down into any element on your network to see exactly what's happening.
With more and more applications moving around in IT environment, today's Network Managers are responsible for ensuring that office users are able to access these applications without performance problems, no matter where they are located.

IT Metrics into Business Value

The OP5 Monitor performance monitoring software provides views of network performance and availability statistics, as well as detailed monitoring and analysis of data from routers, switches, servers, and any other SNMP-enabled devices. This performance monitoring data alerts you to degrading network conditions like slow traffic or impaired devices. The performance monitoring tools ensure that you can easily collect and alert on conditions that could cause a network outage or performance degradation.
Performance Monitor Key Features
Optimum network speed, reliability and capacity – for all users, applications and network services
IT engineers can immediately get visibility into the performance of servers, applications and networks
Customize what data you want to collect in logs, define thresholds for alerts and automatic actions
Unified view into performance of networks, servers and applications
View part performance data in a variety of ways
Out-of-the-box support for many vendors and operating systems
Get in touch to learn more