["OP5 Monitor"]
["Product Information"]
"0"
"0"
Network Performance Reporting - ITRS OP5 Monitor
Provides real value by visually presenting your data in reports easily understood and shared with your team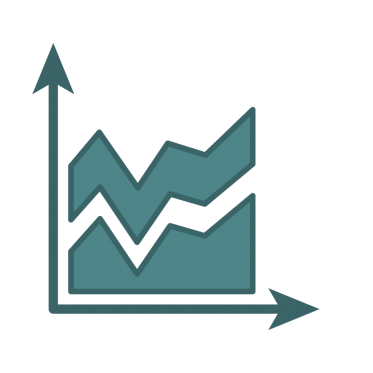 Performance Reporting

Network Performance Reporting is extremely important in order to communicate large amounts of data collected from the networks you monitor to the various stakeholders within your organization. Clear and intuitive network reports communicate the right information to the right person, meaning that everyone can work from the same starting point to bring about the desired action. 
It's extremely easy for users of ITRS OP5 Monitor to create, schedule and share these custom reports throughout their organization to ensure that the relevant person receives the report at a specific date and time. In addition to customizable reports, users can also instantly access many other useful reports from within their dashboard such as alert reports, SLA-reports and availability reports.
Alert Reports
There are two alert report types available in ITRS OP5 Monitor, the alert summary and alert history reports. The alert summary report produced by ITRS OP5 Monitor is one of the most useful methods for system administrators to display the top alerts and identify the biggest problem producers in their environment. This is also a very simple way to identify badly configured devices.
Availability Reports – ITRS OP5 Monitor supports a multitude of availability reports that track your network up time. The reports can be used to track service availability versus unique service time schedules or track whether the lack of availability is due to either malfunction or a planned maintenance. The availability report shows the availability of host groups, service groups, hosts or services during a selected report period.
 
SLA Reports
The reports in ITRS OP5 Monitor can be mapped against unique Service Level Agreements (SLAs). This means that you can directly see and follow-up on both your internal and external SLAs. This will help you to make informed decisions when evaluating your service hosts and provide the status of the service level agreements.
Network Reporting Features
Instant reports that can be saved as a PDF or CSV files
Scheduled reports
Automatic email distribution
Performance graphs
Detailed events data
Configurable settings