["Product Information"]
"0"
"0"
OP5 Monitor: Web-based Configuration
OP5 Monitor - technology that creates operational resilience for enterprises in demanding environments.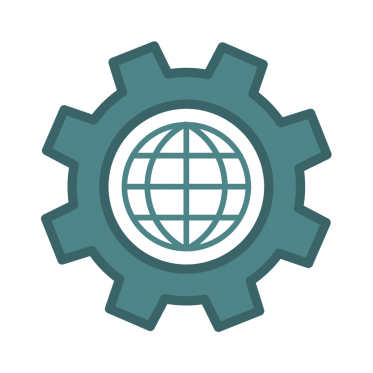 Web Based Configuration
We have developed a web-based configuration manager for ITRS OP5 Monitor enabling easy configuration of settings, hastening the setting up of new hosts and lowering the barriers in setting up an efficient network monitoring solution.
ITRS OP5 Monitor provides a set of options for maximum flexibility, unlimited scalability, and redundancy.  OP5 Monitor introduces a flexible affordable system that can scale to the needs of your business and adapt to the ever-changing challenges of the IT environment, regardless if it consists of small business critical IT to large enterprise monitoring needs with tens of thousands of services.