Monitoring handled by the experts
Our managed services team takes full responsibility to ensure that your ITRS deployments are maintained and perform according to your exact needs
Monitoring all around the world
Our on-site support is complemented by our offshore support, ensuring clients receive a seamless service throughout. As part of the Managed Service, ITRS takes on responsibility for making sure your ITRS deployments are performing as expected, and investigating causes of any issues, should they occur.
The Managed Service also takes responsibility for licensing and upgrading ITRS software as necessary to safeguard system stability. It also provides governance to increase reliability of your ITRS environments and so you can trust the output produced.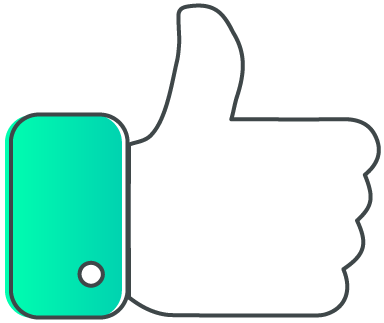 Benefits

 Reduce deployment time for new software, plug-ins and upgrades for a more streamlined, efficient operation.

 Increase stability and performance of your ITRS software to maximise return on investment in critical tools.

 Ensure reliability of ITRS software developments by good governance and maintaining configuration standards following system changes.

 Have a permanent Geneos and Insights practitioner on-site to answer questions, investigate issues and provide constant guidance.

 Outsource maintenance of ITRS software to allow app development and support teams to focus on their primary role of servicing and enhancing the business.