Real-time visibility for the always-on enterprise
With 20 years of trusted expertise and a rich suite of industry specific plugins and integrations, it´s no wonder ITRS is the go-to solution.
ITRS Solutions allow you to manage and measure performance of the technology driving your business.
ITRS work with over 190 leading financial institutions, including investment banks, exchanges and trading venues, hedge funds, brokers and data vendors.
ITRS Group's technology establishes and maintains operational resilience for businesses operating in demanding environments where technology failure means business failure. By transforming the mass of raw data into meaningful information, ITRS helps enterprises run their IT estates intelligently, prevent outages and maximise efficiency. With over 20 years' experience serving enterprise clients across industry markets, 800 clients worldwide rely on ITRS for their estate monitoring, capacity planning, IT analytics and load testing.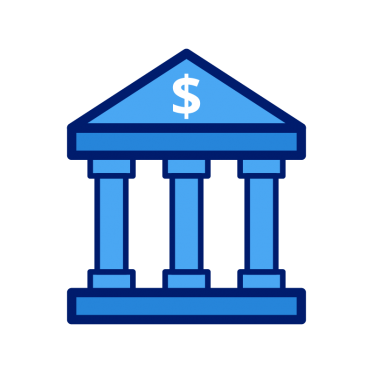 Investment Banks, Brokerage & Asset managers
9 out of the top 10 Investment Banks rely on ITRS software to pre-empt issues and deliver reliable business services to their global clients.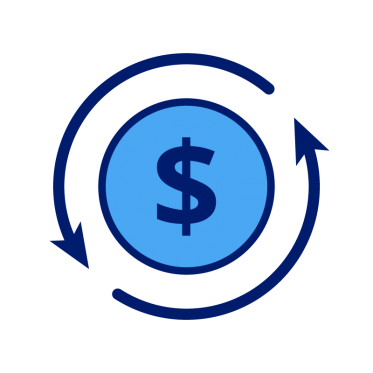 Exchanges & Liquidity Venues
Our real-time software and market data monitoring expertise equips the world´s leading exchanges and trading venues with the competitive edge they need: to maximise uptime and execution efficiency.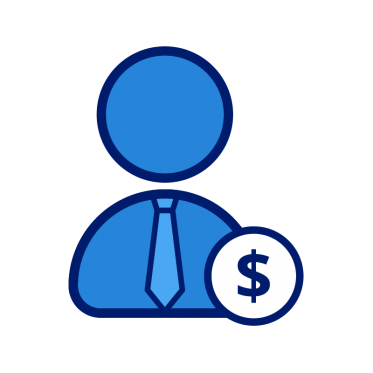 Vendors & Managed Service Providers
Through increased visibility across your Managed Service or vendor environment you can enhance client service. For vendors and managed service providers whose reputations hinge on performance and system availability, real-time monitoring of their underlying infrastructure is vital.
"ITRS Capacity Planner solution has been instrumental in avoiding severe outages that we used to experience on regular basis"
CIO, Global Financial Services company