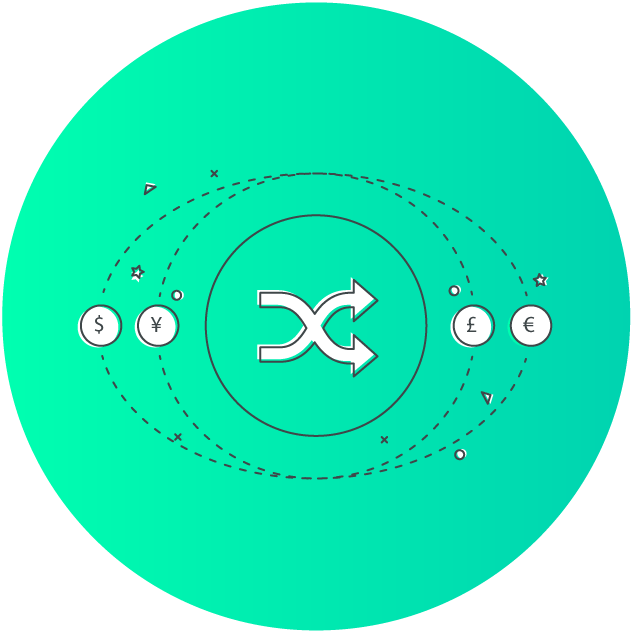 Exchanges and Liquidity Venues
Exchanges and liquidity venues run complex networks of technology. They manage a colossal number of processes and extremely high volumes of data. One small glitch or anomaly can have dramatic consequences.
Increased regulatory scrutiny and a more anxious, unforgiving market means venues need to take action. Now more than ever, they must consider how they monitor a complex and interconnected infrastructure of applications and business processes and ensure they are iron-clad.
When you are dealing with other people's money, responsibility cannot be shirked. This makes application monitoring for exchanges and liquidity venues business critical.
Geneos for Exchanges and Liquidity Venues
How a leading Exchange offers a significant trading advantage to its members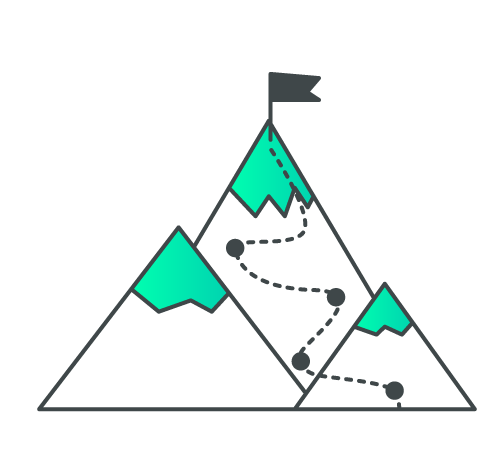 Use Cases

 Simplifies and automates real-time application monitoring at exchanges and liquidity venues

 Cuts down noise and provides easy-to-share performance data relating to key technical and business metrics only

 Makes trouble-shooting easier and decreases the time taken to resolve issues and outages

 Reduces the potential for failures, outages or severe events helping firms meet regulatory requirements