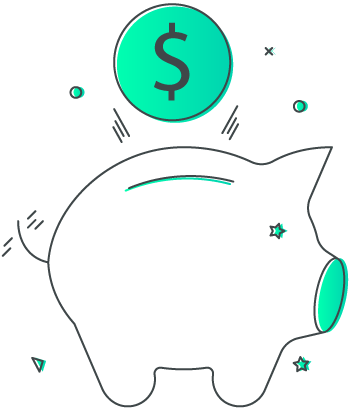 Fixed Income
Fixed income markets are fast-paced and always changing. There is a constant stream of new instruments hitting the market, all of which function in diverse ways – and with each new product, new systems are required for execution, transaction processing and risk management.
Complex relationships between counterparties, the unique business rules that govern the markets and highly variable levels of liquidity add to this complexity, leading to less automated systems and more manual processing. As new products hit the market and new systems are produced to manage them, the need for effective application monitoring for fixed income trading continues to grow.
Learn about application performance monitoring for fixed income markets made simple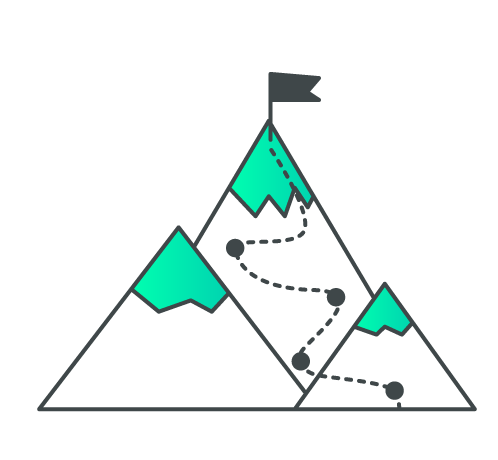 Use Cases

 Support business continuity by automating restarts and essential processes, tracks connectivity to clients, counterparties and trading venues as well as trader status

 Monitors for price spikes and measures pricing and execution latencies.

 Measures volumes traded throughout the systems and total resource usage.

 Allows for full customisation of alert thresholds.

 Provides total command control of all applications with complete visibility across third-party and proprietary systems.