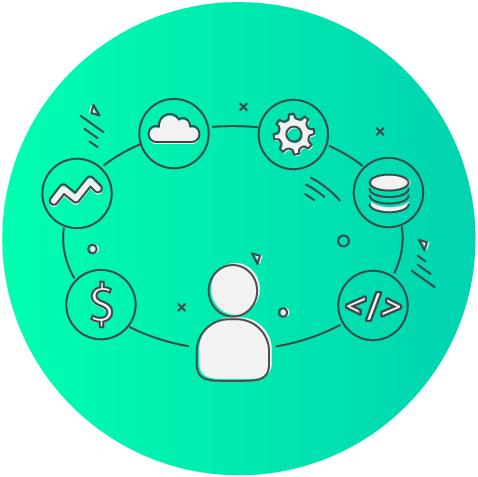 Vendors and Managed Service Providers
Geneos allows you to increase visibility across your Managed Service or Vendor environment and enhance your service to your customers.

A good reputation hinges on performance and system availability. Therefore, real-time infrastructure and application monitoring are vital.

In recent efforts to cut infrastructure costs, there is an increasing trend to outsource business-critical applications and services. Regulators have responded with specific rules around the provision of outsourced services. With further measures expected, there is a requirement for tools that deliver robust standards. There is also pressure to maintain high levels of availability strictly in line with KPIs.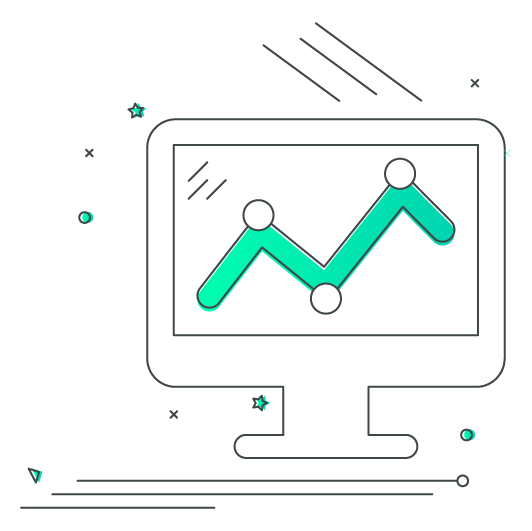 Market data vendors
Whether it's an audit trail for risk management and compliance, or as a price discovery source to support Transaction Cost Analysis (TCA) within a trading platform, clients of market data vendors need access to accurate information as fast as possible.
Geneos' Market Data Monitor plug-in analyses financial institutions' market data feeds from the likes of Thomson Reuters, Trading Technologies, NYSE and Bloomberg® to check for latency, consistency and content of data.
Geneos also offers a scriptable environment which allows the creation of bespoke solutions to monitor other vendors or in-house systems. 
In addition, the ITRS FIX plugin, which generates alerts based on client login times, allows the team to check connectivity issues and inform relationship managers or brokers if clients aren't trading in line with expectations. This helps enhance collaboration across the business.
Learn how ITRS Geneos adds advanced monitoring capabilities for Bloomberg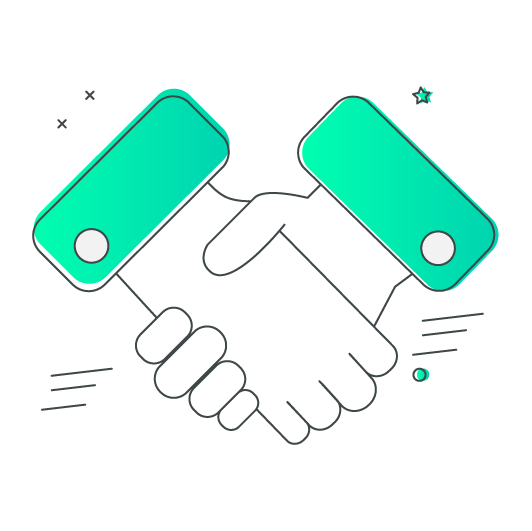 Managed Service Providers
Many clients of MSPs are experiencing a period of rapid growth. These clients often have multiple IT systems scattered across various parts of the world and as a result, need several IT support teams to cope with an expanding workload.
In order for MSPs to maintain a high standard of customer service, they need to have a clear view of their clients' technology infrastructure. This is where Geneos comes in. It ensures that an MSP can provide a global view of how a client's IT system is performing, addressing problems that previously would have been resource-intensive to solve.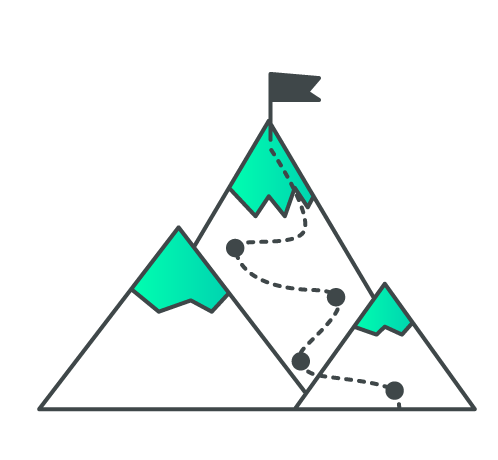 Use Cases

 Provides a full view (summary and per client) of IT performance including; matching engines, connectivity gateways, price feeds and market data, market surveillance systems, order flow and latency hot spots

 Monitors for key information such as missing process data and unusual spikes in data

 Marries real-time and historical data to calculate any deviation between ticks in the bid/ask price

 Automates key reports and daily checks, freeing up resource

 Offers the ability to provide a competitive edge as you can provide your customers with a real-time view of their KPIs