["Synthetic Monitoring"]
["Solution"]
"0"
"0"
Test Your Website From 224 Worldwide Locations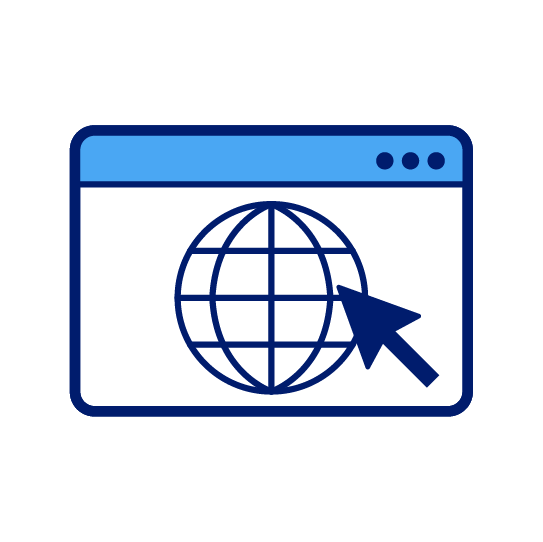 Real Browser Monitoring Captures Data From The User Perspective
Be confident that your data is the real deal, and monitor your site with Uptrends' Synthetic Monitoring technology that utilizes a real browser. Trusted by web professionals worldwide, this tech spins a browser from a dedicated server, to render a webpage locally the same way your users do.
Thanks to the internet, your customers are everywhere. ITRS empowers you to monitor your website from 224 checkpoints located globally. No matter where you are in relation to your users, you always know if they are experiencing downtime or performance problems. With Private Checkpoints, you can also protect your users behind the firewall by monitoring internal web apps, preproduction environments, and APIs.
Your User Experience Starts With A Page Load
Maximize Your Uptime - Optimize For Performance - Maintain Critical Transactions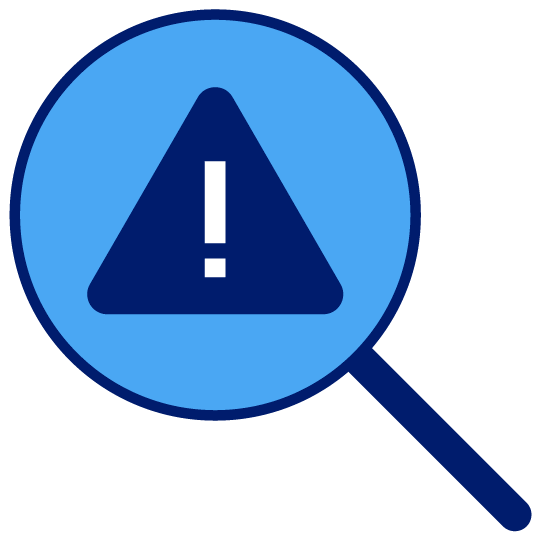 Understand Website Problems at a Glance
Concurrent Monitoring makes checks from multiple locations all at the same time. You'll get loads more data, and with error thresholds, you can get alerting sent right away without waiting for a confirming check. Concurrent Monitoring is available for all synthetic monitor types.
Hearing about website downtime or performance problems from a user can be embarrassing. With customizable SMS, phone, and e-mail alerting (and push notifications with our free mobile apps), you can ensure that you are always the first to know when the unexpected happens.