Geneos: Gateway Hub
The Gateway Hub enhancement to Geneos
What can you expect from Gateway Hub?
Gateway Hub is a brand new component for ITRS Geneos, enabling smarter, more effective monitoring by storing and leveraging the wealth of data being processed.  Advanced AIOps techniques such as anomaly detection and correlation are made possible with the power of Gateway Hub. It also provides the foundation for next generation Geneos features such as a brand new web-based thin client UI, open APIs and integrations with other market leading tools and dramatically simpler administration at enterprise scale.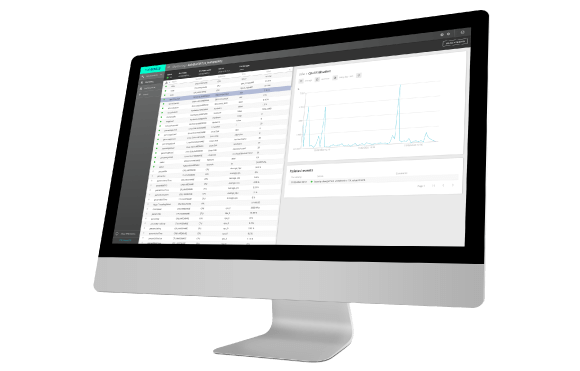 AIOps
Using the power of AI allows smarter rules, for example by taking into account cyclical variations, rather than simple thresholds. AI analysis on historical data can also be used to determine "normality" and establish baselines, as well as detecting anomalies and correlations between metrics.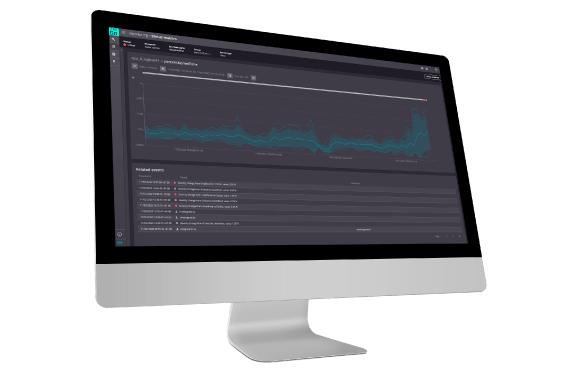 New UI
The new Web Console brings a refreshed look and feel to Geneos, as well as easy-to-use tools for quickly creating dashboards and dynamically visualising your estate, and does not require additional packages to install or keep updated.
Open APIs
Gateway Hub is designed for interoperability. It provides a fully-featured REST-based API, as well as publishing options for Kafka and webhook integrations. This allows Gateway Hub to be seamlessly integrated with external clients such as ticketing systems, configuration databases, data lakes and more.
Speak to your Account Executive
Fill out the form on the right to book a demonstration of Gateway Hub with your account manager today.
Find out how Gateway Hub can help your organisation ensure operational resilience through better, smarter, monitoring.