Capacity planning powered by machine learning
Avoid costly outages, optimise capacity and manage changes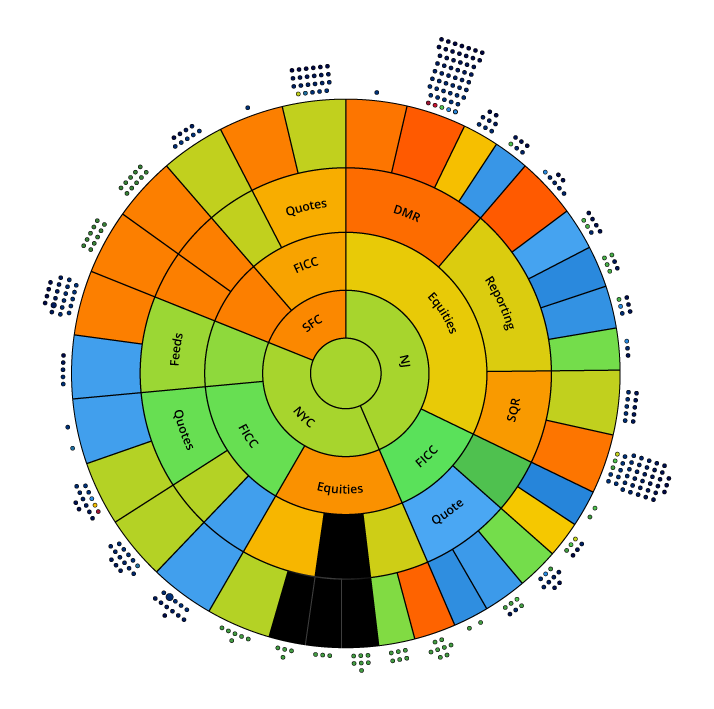 Leverage existing Geneos attributes to enable configurable hierarchy and groupings of hosts and virtual machines.
Visibility into your entire IT estate (physical, virtual and cloud), showing all available infrastructure resources.
Learn which tiers of your application are capacity-constrained.
Model the effects of change(eg. migrating applications, adding or decommissioning infrastructure.
Align your infrastructure with service demand and business priorities

An app-centric capacity planning approach
Predictive and prescriptive analytics to quantify the effect of business or infrastructure changes on your application performance. Make more informed infrastructure decisions to optimise application performance.