ITRS Professional Services
Our Professional Services team offer expert consulting advice and implement best-of-breed solutions to achieve your IT and business goals
A professional workforce at your service
Our professional services team operate across the globe, supporting consumers in Europe, Asia, United States and Australia.
If you need to get up to date on best practices to monitor your complex IT estate, our experts are ready to help.
We have a flexible approach and continue to help clients with deployments, advisory, training and one-off monitoring assessments.
Learn how our professional services helped the global IT operations from the National Stock Exchange of India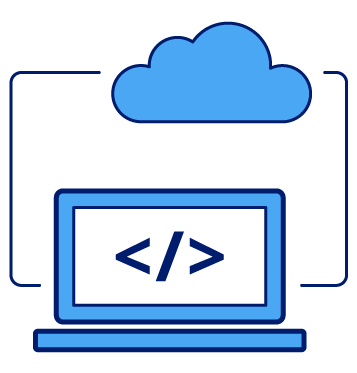 Deployment
The deployment package involves both implementation and enhancement. Our team use their decades of combined expertise to understand your goals and implement best practices into your organisation.
Whether you're looking for end-to-end visualisation of data flow or to simply know whether the lights are on, we can help.
By removing the workload from your in-house resources, your business gains the latest and greatest monitoring, dashboards and analytics in the industry.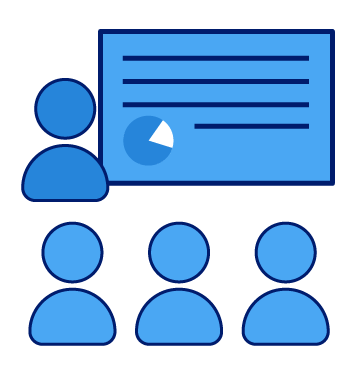 Advisory
Many customers have project requirements for upcoming internal developments, but lack the experience using Geneos or similar technologies to roll-out their plans.
The ITRS Professional Services team live and breathe monitoring projects, and as such can act in an advisory capacity to empower your own teams to perform to the highest standards possible.
The advisory package offers the typical range of consultative services in terms of: review, consultation and business analysis.
Our Professional Services team have seen it all before, whether it's common pitfalls in your organisation's monitoring practices or a health check for your Gateway.
We can provide your business with what they need to accelerate and enhance internal analytics projects, reducing time and monetary costs to the business long-term.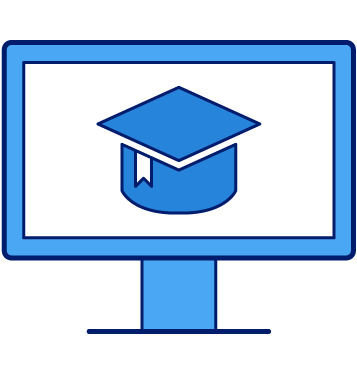 Training
We offer flexible training packages available on site or at the nearest ITRS office. Our trainers have years of Fintech experience and have delivered hundreds of courses to date.