Monitoring & Capacity Planning solutions
Create operational resilience, optimise performance and costs, ensure an always-on enterprise 
How our solutions impact the day-to-day operations of our clients
Built for financial services and trading organisations, ITRS Geneos collects a multitude of data, analyses it to provide fresh information, and presents it in relevant and intuitive dashboards and consoles, in real time.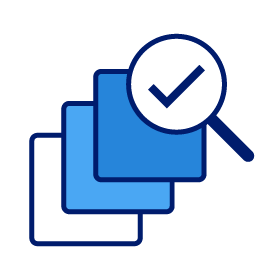 Application Performance Management (APM)
Maximise uptime and performance of your applications. ITRS Geneos software provides a complete monitoring solution for applications and infrastructure across your physical, virtual, cloud or containerised environment.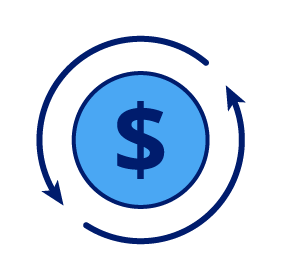 Transaction Monitoring
Monitor and extract actionable insight from millions of transactions. Geneos provides real-time intra-day visibility into latency, trade volumes from metrics or logs, giving you an early warning system into the health of your trading systems.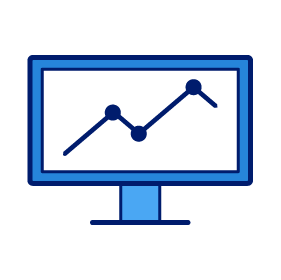 Market Data Monitoring
Asses the performance, reliability and accuracy of all your market feeds for over 1 million financial instruments across a number of asset classes. ITRS' MDM solution is a market leader and integrates with the leading data sources including Reuters, Bloomberg and ICE.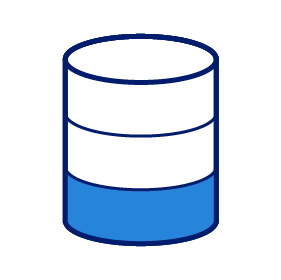 Capacity Management
Get a rapid return on investment with Insights Capacity Planner, which uses a powerful predictive analytics engine to forecast future capacity usage and predict application bottlenecks.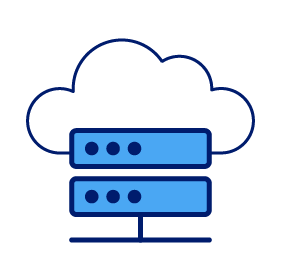 Cloud and container monitoring
Monitor the real-time health of your applications in the cloud or on containers. From transaction metrics down to cloud server or container-level metrics, Geneos give full-stack real-time transparency.