ITRS opens new US office in Boston
ITRS is excited to announce the opening of a new office in Boston, Massachusetts, one of the top three SaaS technology centers in the United States. The Boston office, along with our NYC location, will help us to connect with our US customers more closely.

Within four months of Board approval from our investors, private equity firms Montagu and TA Associates, to a fully functional and staffed office in downtown Boston, this move will accelerate our growth in the world's largest SaaS market.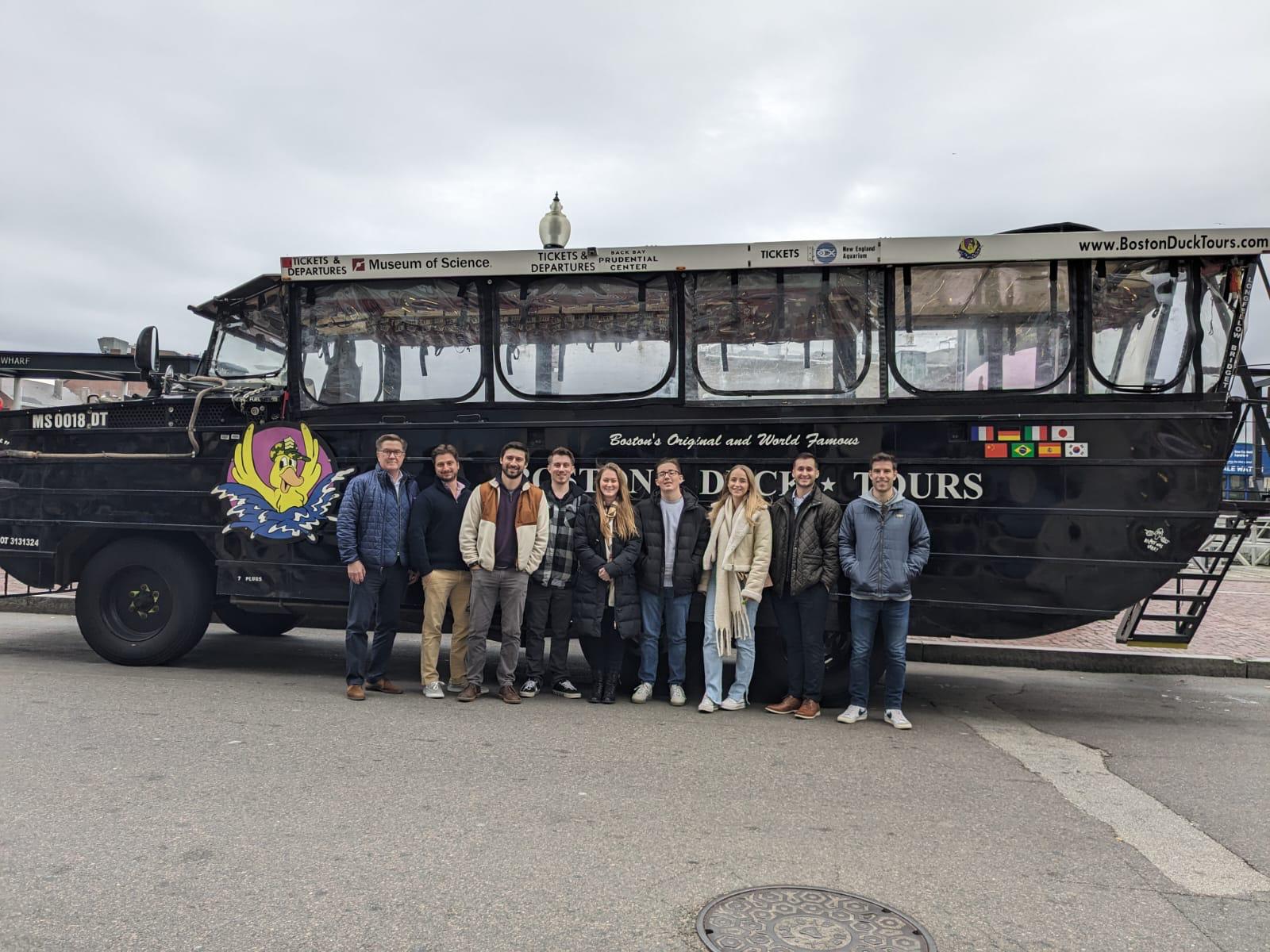 We kicked off our Boston endeavor with ten newly recruited staff members, ranging from business development representatives to customer success and presales. This office is an important step in our success in the US and, with a presence in both NYC and Boston, we have the key hubs we need to grow our pipeline.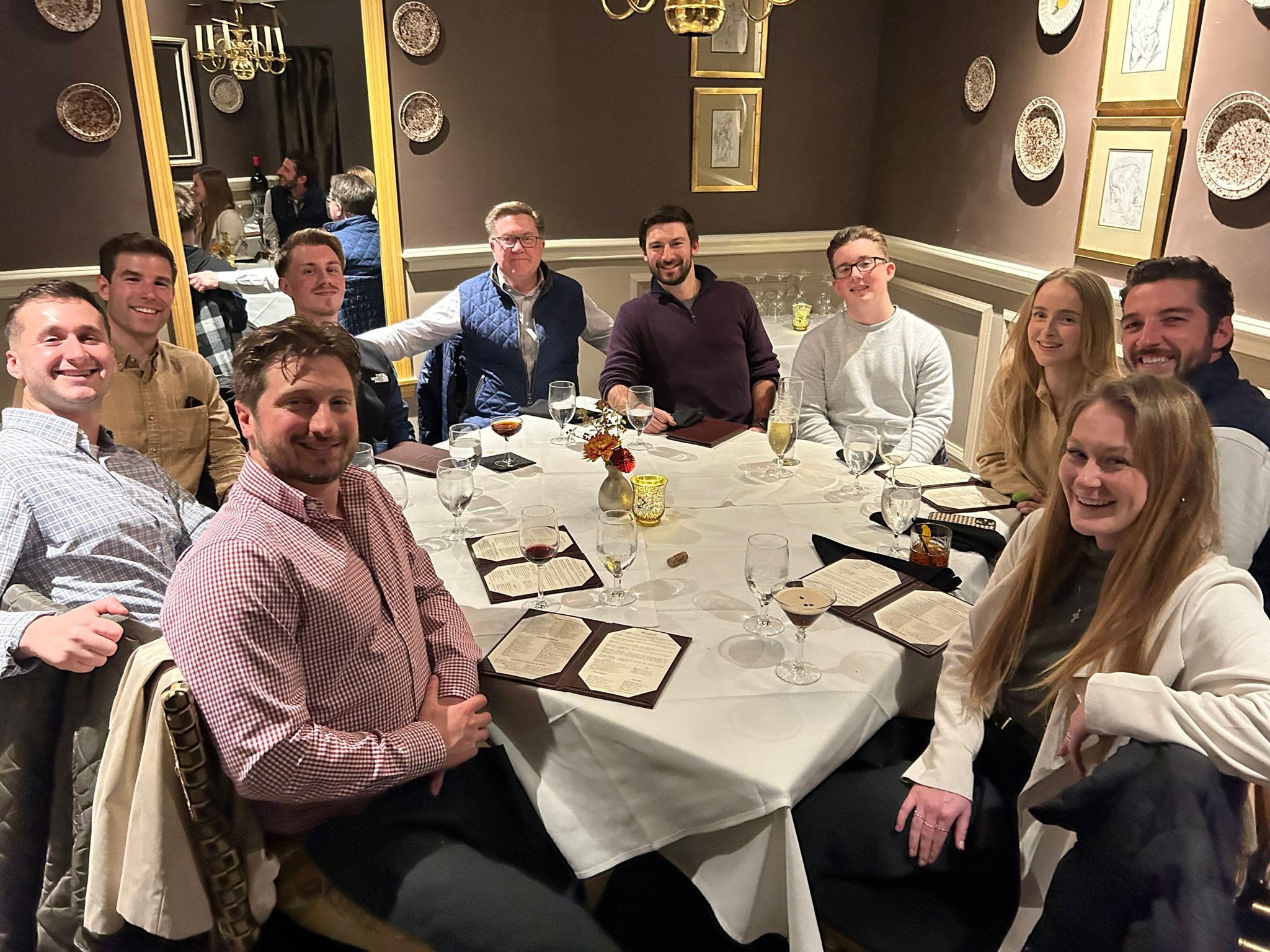 These hubs will also contribute to enhancing customer support and hosting new and exciting events and workshops. Follow us for updates and behind-the-scenes peeks as we transform this space into a hub of innovation and collaboration.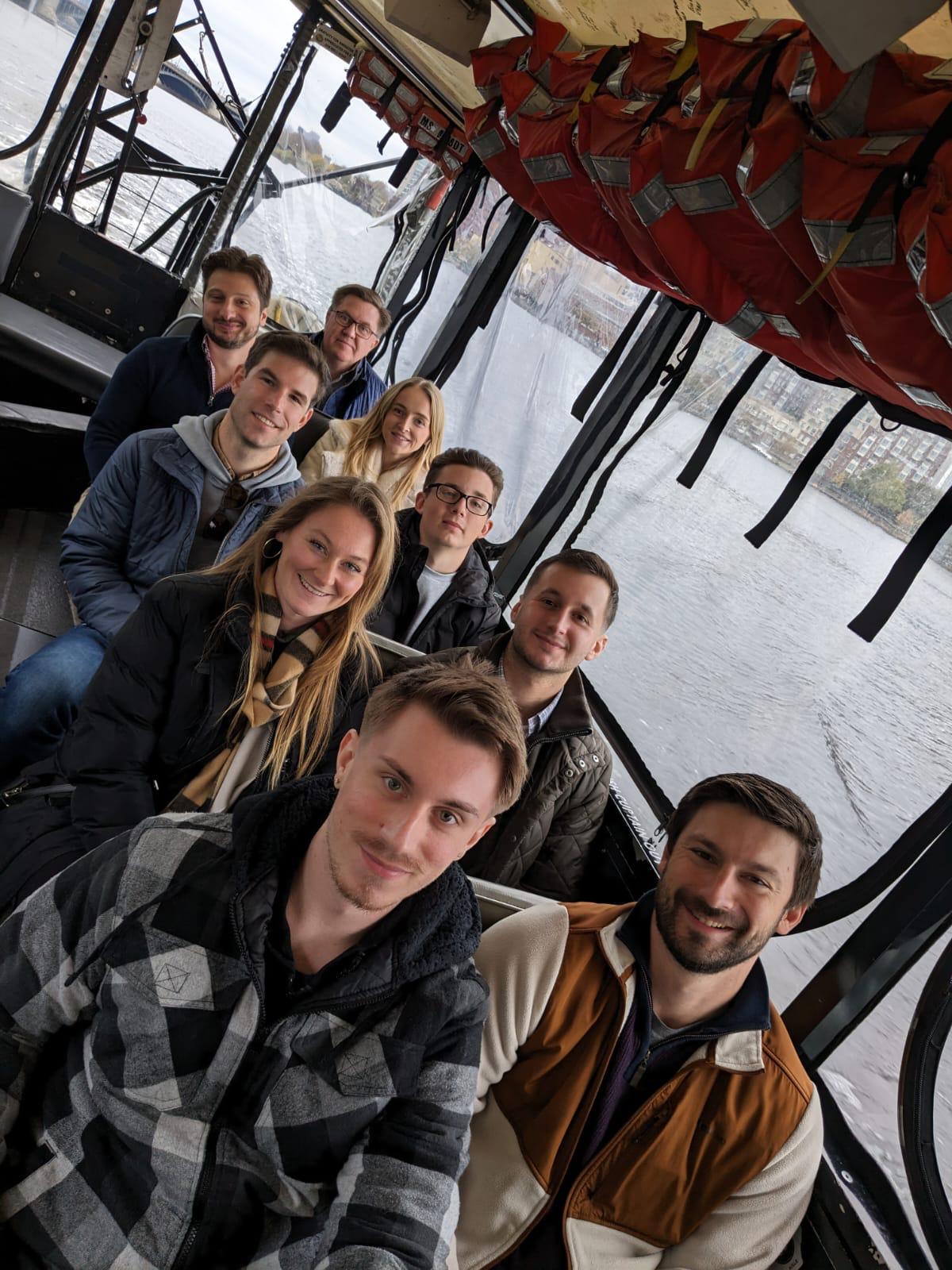 Thank you to everyone who made this massive effort happen in such a short space of time – our legal, HR, and IT teams, and of course our investors Montagu and TA. 
The new office will be located at ITRS America Inc, 15 Broad St 2nd Floor, Suite 220, Boston, Massachusetts 02109, United States of America.