Winning at G2E, the high-stakes technology conference
G2E, The Asia Global Gaming Expo 2022, was a huge success for participants and attendees alike.
Casino revenues and online gaming membership are booming and competition for users is intense. Add regulatory pressures to the mix and you can see why there was so much interest in finding and using innovative technology solutions at The Asia Global Gaming Expo 2022!
G2E was the place to be
Our booth had steady footfall throughout the day (though interactions were highest during the 1pm to 4pm slot), with several interested parties stopping by for a chat.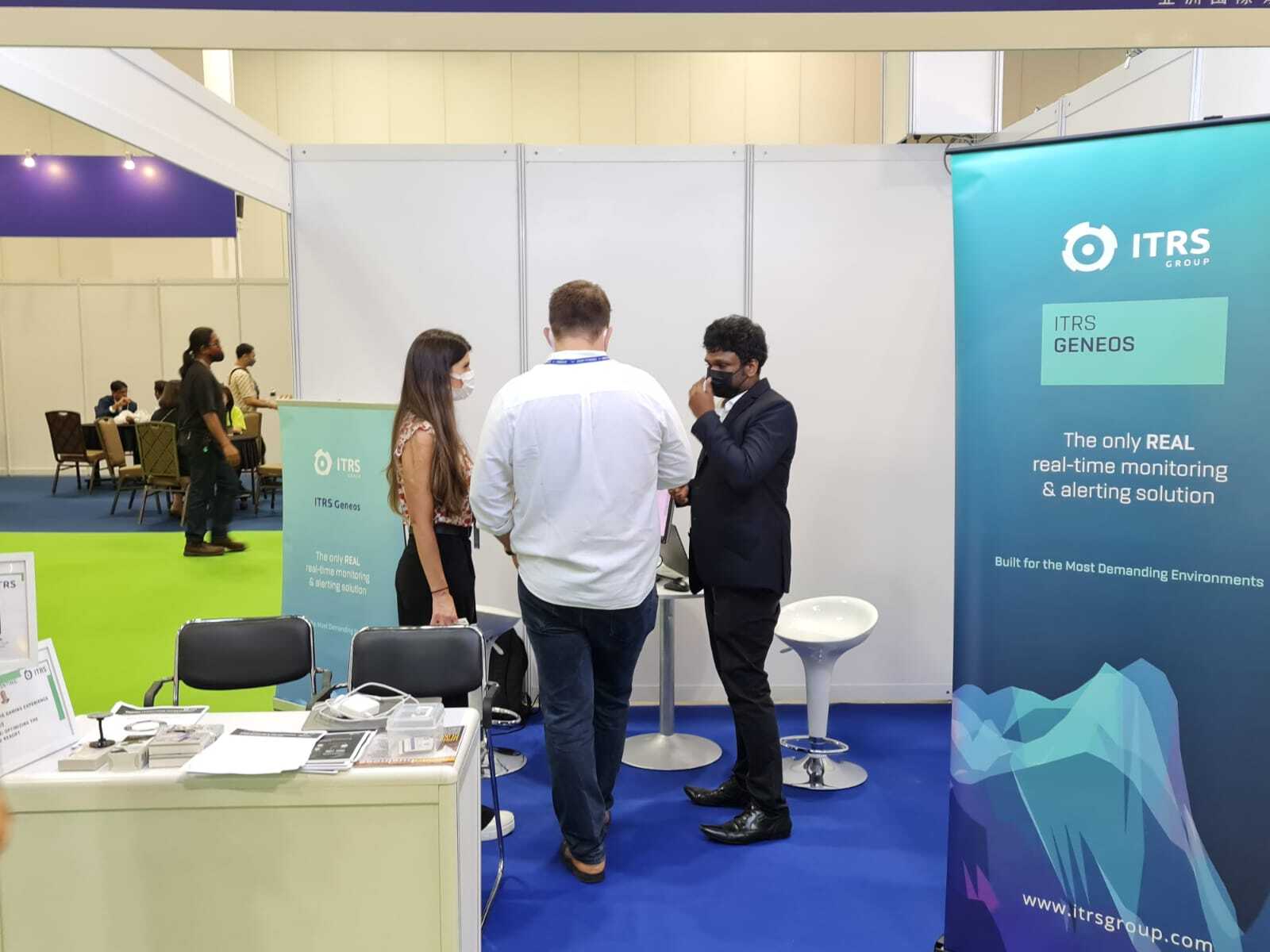 Synthetic monitoring was a favourite topic, and ITRS Uptrends attracted a great deal of buzz among visitors.
On Friday, 26 August, both the speaker and the panel events were well attended and received enthusiastic participation from the audience. I spoke about operational resilience in "Optimizing the Gaming Experience." I also participated as panelist in "Roundtable: Optimizing the Integrated Resort."
Operational resilience in gaming and gambling
Because gaming customers are a demanding bunch, unavailability of platforms due to maintenance, is unacceptable. Games and sports are happening 24/7, so downtime, or from the customer's viewpoint. This is where operational resiliency comes into play.
Customers want to be able to game and gamble when they want, or to place a bet when the match (or race) starts. The expect total reliability, complete availability and uber-high performance. Today, it is more important than ever.
Now that pandemic-related supply chain issues are diminishing, casino revenues are picking up. Meantime, online gaming membership has increased multi-fold as cloud gaming lowered the cost of ownership for gamers. The competition to bag limited user gaming time is intense.
Additionally, regulators have stepped up their requirements for payments, security, reconciliations, and on-time user reports. These comprise the perfect storm of keen interest in innovative technology for the industry, and G2E was the ideal venue for them to explore the options.
Overall, G2E was a good learning event for the ITRS APAC team to help understand the challenges and opportunities provided by the gaming world.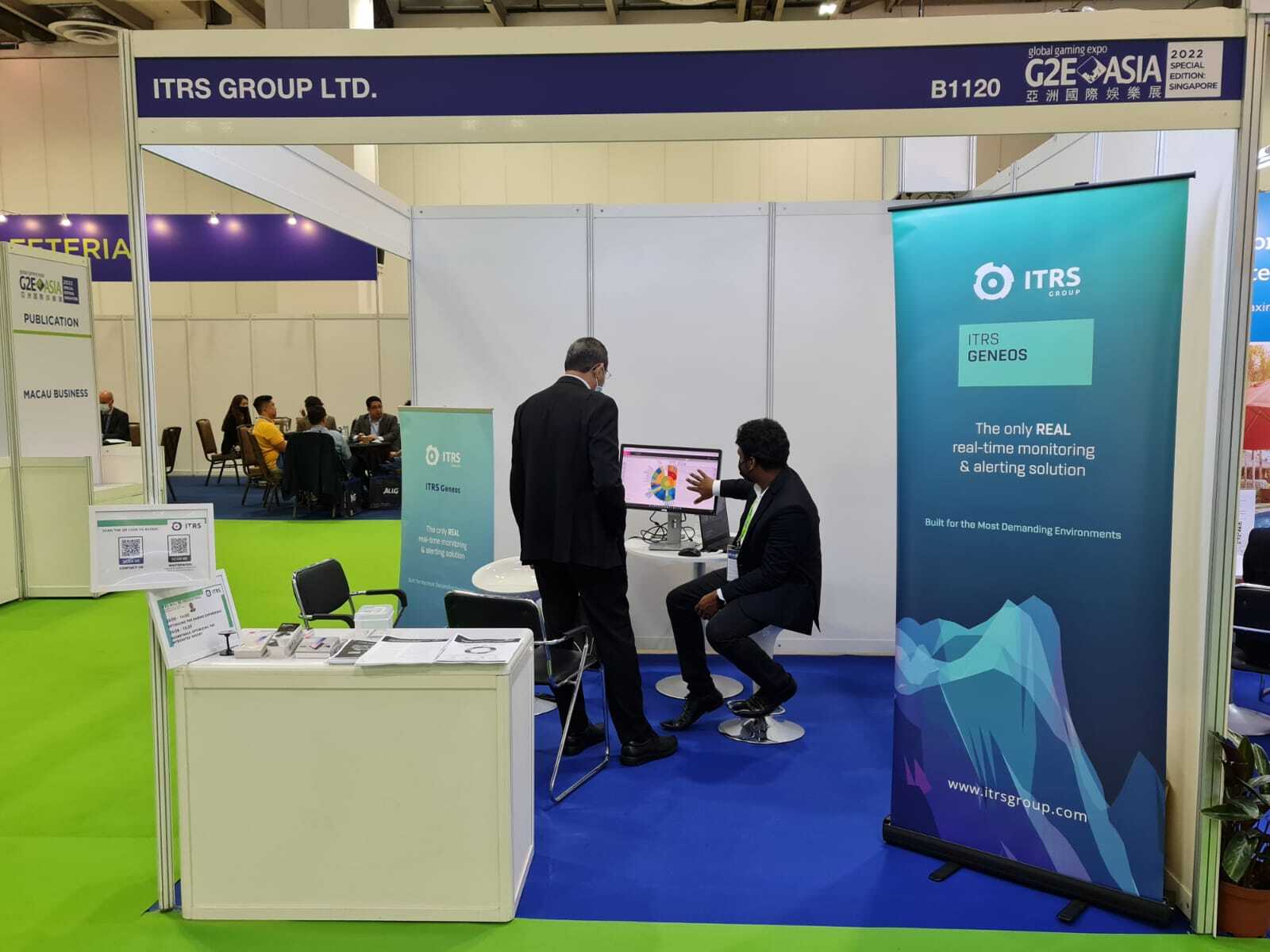 Learn more about how ITRS Group can help you achieve operational resilience in the gaming and gambling industry by clicking below.