ITRS Group appoints Kirill Tatarinov to its Board of Directors as Chair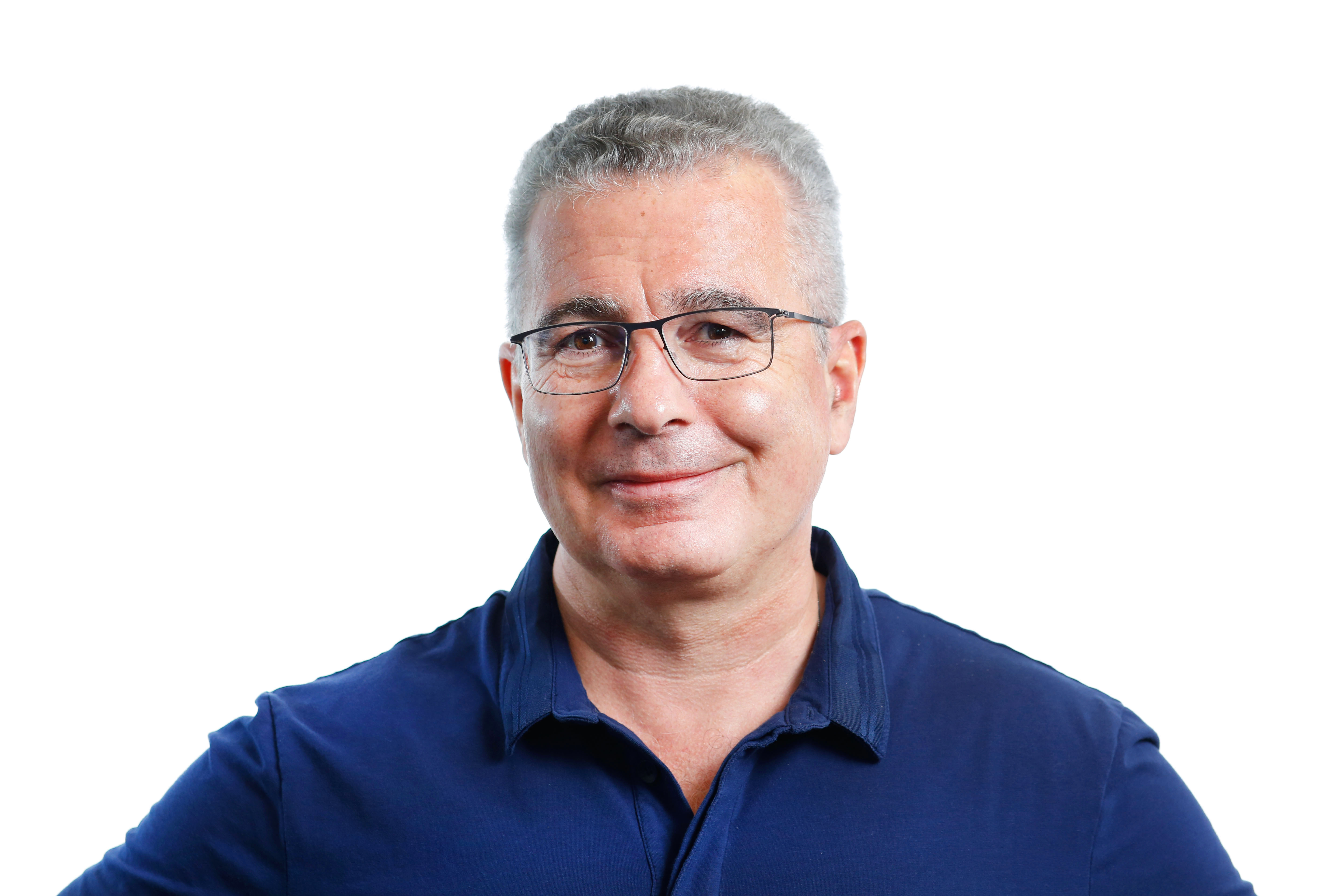 ITRS Group, a leading provider of real-time monitoring and analytics software, is pleased to announce the appointment of Kirill Tatarinov to its Board of Directors as Chair, effective 30th July 2021.
 "We are delighted to welcome Kirill to the Board of ITRS as Non-executive Chair. He brings a wealth of valuable experience from leadership roles at a number of global technology firms with an impressive track record of innovation and growth and a strong understanding of infrastructure software markets, which will make him a valuable asset to our firm," said Guy Warren, CEO ITRS.
Kirill Tatarinov said "The IT monitoring market has undergone dramatic changes over the last ten years and represents and enormous opportunity for future market leaders.  I am excited to be joining ITRS and look forward to working with Guy to support ITRS' customers, partners, and employees, and deliver on the company's vision of becoming the single pane of glass for IT monitoring for the enterprise customer."
Kirill has worked in both executive and non-executive roles across a range of enterprise software companies, including BMC Software, Microsoft, and most recently Citrix Systems. He is the Executive Vice Chairman at Acronis, Chair at Spitch and a Board member at Logically.
ITRS' software portfolio supports the "always on" enterprise, ensuring operational resilience for businesses operating in environments where technology failure means business failure. Kirill joins ITRS as the organisation  accelerates its expansion plans to deliver smart, automated and predictive end-to-end monitoring solutions for its customers, including its most recent acquisition of Opsview. In January 2021, Montagu acquired a majority position in the group from TA Associates, who have remained a minority holder alongside Montagu and management.