DevOps + SRE
Ensuring automation and reliability across your IT estate
What is DevOps + SRE? Building a resilient IT estate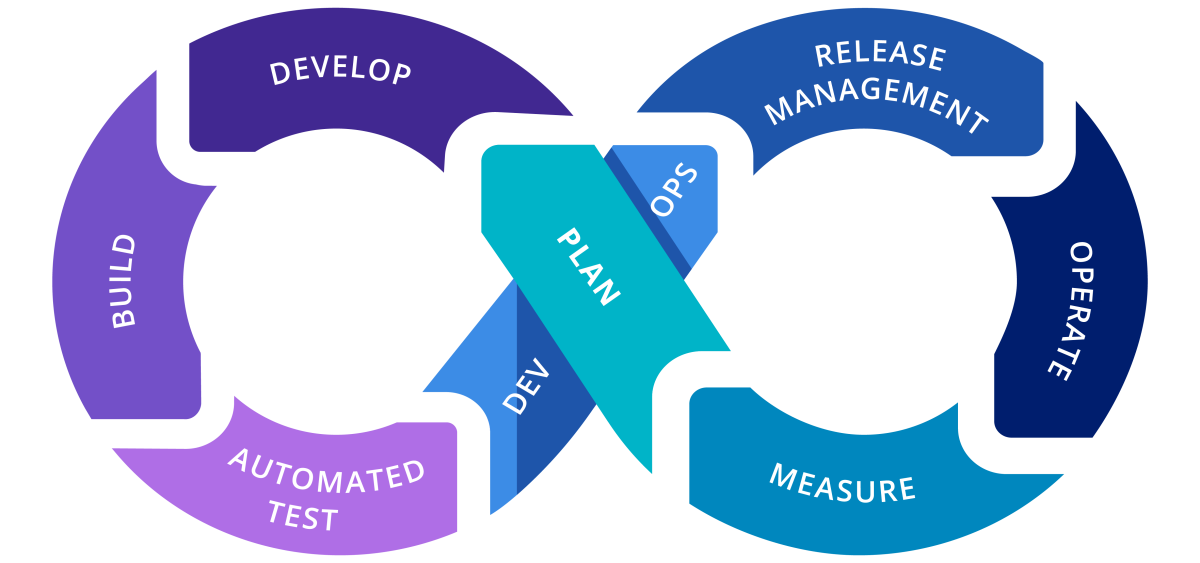 DevOps typically refers to the collaborative working relationship between development and IT Operations, resulting in the fast flow of planned work, while simultaneously increasing the reliability, stability, resilience and security of the production environment. SRE or site reliability engineering is a discipline used by software engineering and IT teams to proactively build and maintain more reliable services.
Both DevOps and SRE are advocates of automation and monitoring, and combining the two can help enhance the release cycle without compromising operational resilience. 
The monitoring and analytics solutions we offer at ITRS create operational resilience and reliability by combining the power of SRE with DevOps to build reliable services, optimise performance and enhance efficiency, all while helping to prevent outages across your physical, virtual and cloud IT estate. 
Learn more about DevOps and SRE in our blog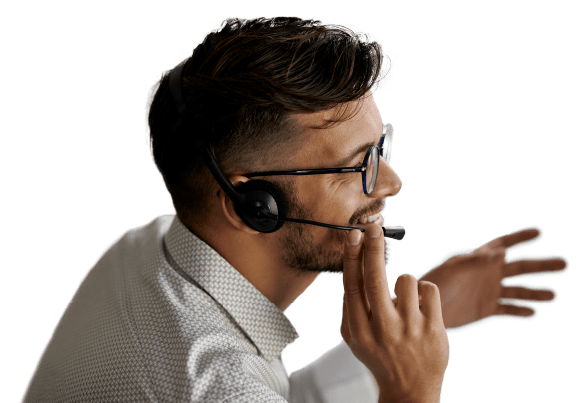 Want to know more? Get in touch