DevOps + SRE
Read our DevOps + SRE story
DevOps + SRE: building a more resilient IT estate
DevOps typically refers to the collaborative working relationship between Development and IT Operations, resulting in the fast flow of planned work, while simultaneously increasing the reliability, stability, resilience and security of the production environment. SRE or site reliability engineering is a discipline used by software engineering and IT teams to proactively build and maintain more reliable services.
From monitoring to software delivery and incident response, site reliability engineers are focused on building and monitoring anything in production that improves service resilience without harming development speed. While both DevOps and SRE are advocates of automation and monitoring, combining the two can more effectively bridge the gap between development and operational teams toward achieving a shared goal of enhancing the release cycle without compromising operational resilience.  
What does it mean to be reliable? 
With DevOps and SREs sharing responsibilities, there is a way to make sure everything is working as it should and is reliable.
In other words, there should be a unified method to measure reliability at every level. SREs are measuring Service Level Indicators (SLIs) and Service Level Objectives (SLOs) while DevOps measure the failure rate, as well as the success rate over time. Both usually measure these key indicators using different tools and methods.
While both teams have an idea of the big picture it's not complete. Reliability is not just about the infrastructure, it's relevant every step of the way from application quality through performance and up to security. Failure and issues will happen and when they do, IT needs to have reliable data to understand why the issue happened, what caused it and how to fix it. 
What is the solution? 
Maintaining uninterrupted business operations has become more complicated with a complex mixture of hybrid legacy infrastructure, middleware and applications technologies, as well as new capabilities that involve virtualised servers and public and private cloud resources.
Both DevOps and SRE teams, while focusing on enabling automation and reliability, need information to understand how to measure success and failure and how to gain continuous reliability across their entire IT estate. 
More agile approaches to monitoring operations will be required to keep pace with the rate at which equipment and applications are now being developed and deployed.
The solutions we offer at ITRS create operational resilience and reliability by combining the power of SRE with DevOps to proactively build reliable services, optimise performance and enhance efficiency, all while helping to prevent outages across your enterprise's physical, virtual and cloud IT estate.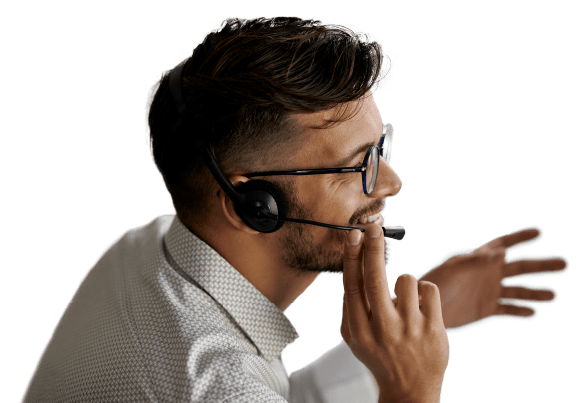 How can ITRS help you?