DevOps + SRE
Ensuring automation and reliability across your IT estate.
What are SRE and DevOps?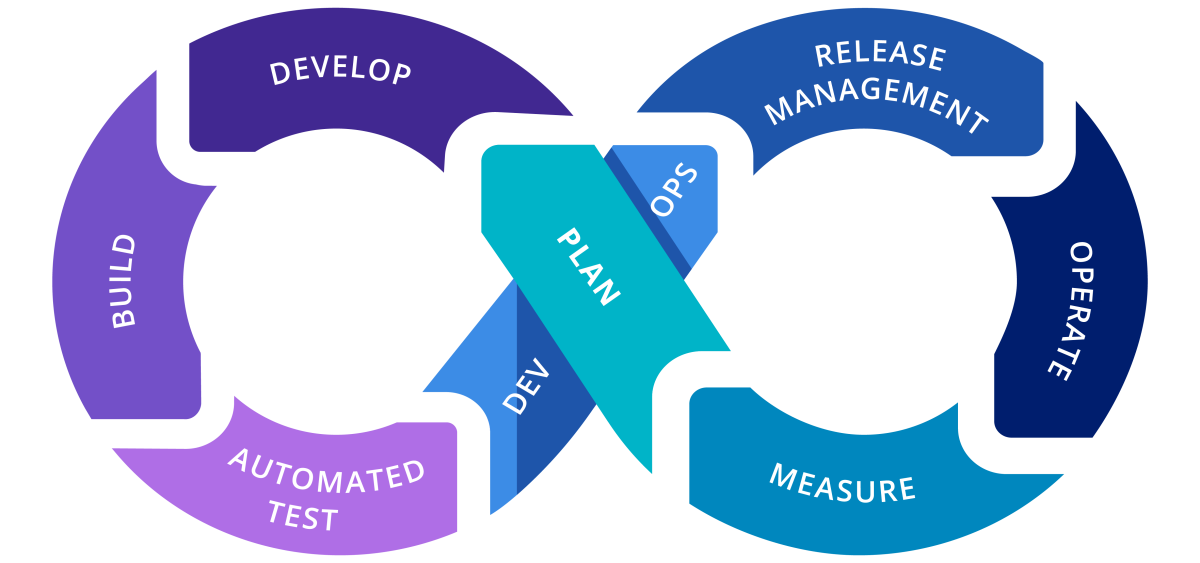 DevOps typically refers to the collaborative working relationship between development and IT Operations, resulting in the fast flow of planned work, while simultaneously increasing the reliability, stability, resilience and security of the production environment. SRE or site reliability engineering is a discipline used by software engineering and IT teams to proactively build and maintain more reliable services. Together, they are the key to building a resilient IT estate.
Both DevOps and SRE are advocates of automation and monitoring, and combining the two can help enhance the release cycle without compromising operational resilience. When SRE and DevOps are well integrated and resourced, you maximise automation and reliability across your websites and applications.
What is the difference between DevOps and SRE?
Because SRE and DevOps are closely related disciplines, with similar mindsets, toolkits, and responsibilities, there's often confusion on what sets them apart. Not to mention the confusing buzzwords such as "SRE in DevOps," "SRE as a service," "cloud operations," or "cloud ops." While there are differences between SRE and DevOps, at smaller companies the roles are bound to overlap.
Traditionally SRE is oriented to the upkeep and enhancement of user-facing websites, applications, and other technology areas where you're directly engaging the customer. SRE professionals are dedicated to measurable improvements in the service levels of those technologies that generate revenue or affect your reputation with customers. The SRE team structure flows from these responsibilities, with members dedicated to responding to failures, performance enhancement, and site/app monitoring. 
DevOps results from the integration of operations team members into the software delivery cycle. Their primary focus is on the testing and deployment of software as it's being made. They are often responsible for the maintenance of the CI/CD (continuous integration/continuous deployment) pipeline.
Whereas the site reliability engineer (SRE) is focused on performance after deployment and is interested in CI/CD tools and practices only insofar as they affect reliability, the DevOps engineer is tasked with enhancing the entire software production process, with an emphasis on reducing the time required to move from software conception to deployment. 
Investing in DevOps and SRE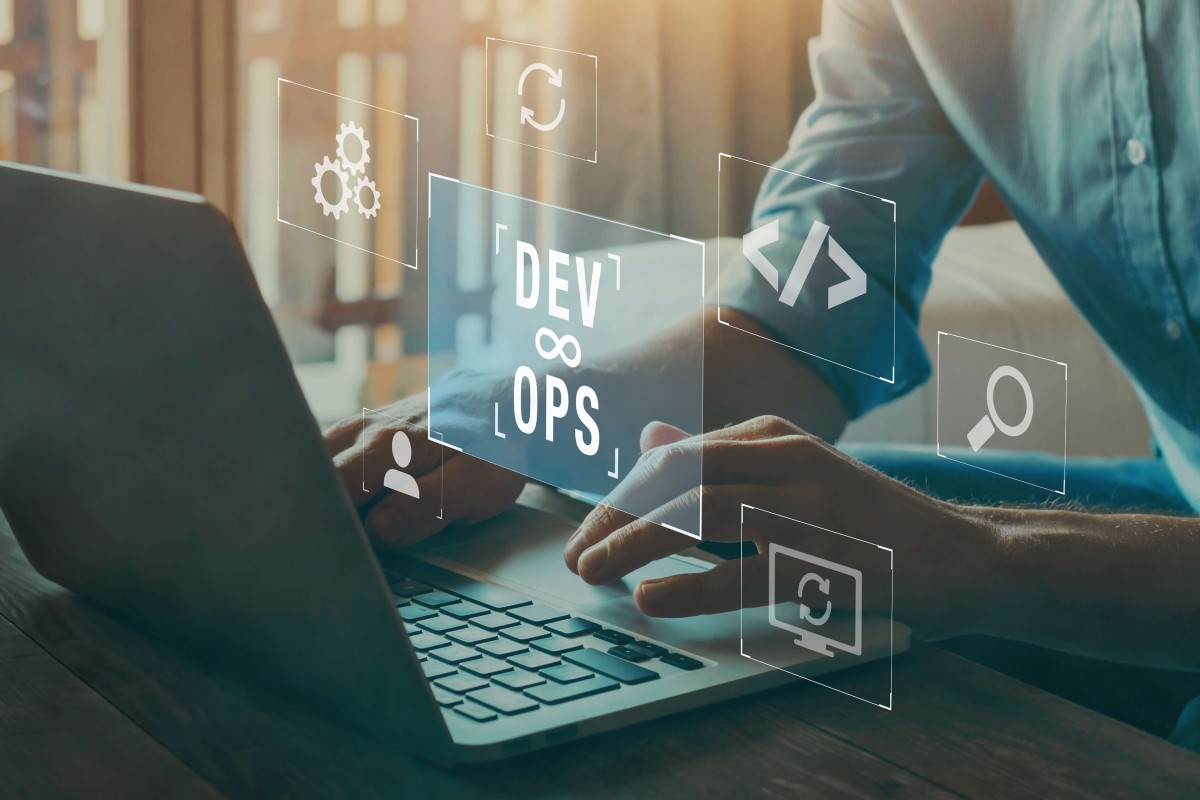 The monitoring and analytics solutions we offer at ITRS create operational resilience and reliability by combining the power of SRE with DevOps to build reliable services, optimise performance, and enhance efficiency, all while helping to prevent outages across your physical, virtual, and cloud IT estate.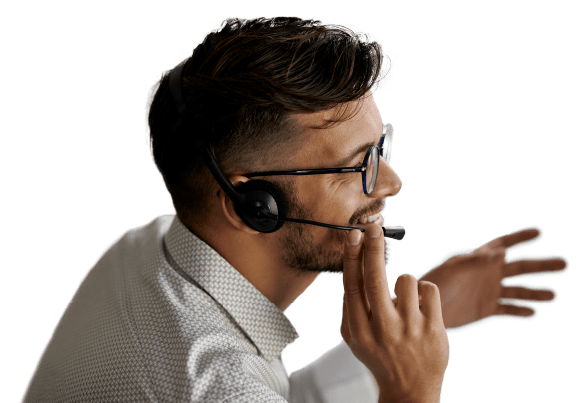 Want to know more? Get in touch
Manage your IT estate with ITRS Group: