["Product Information"]
"0"
"0"
Creating operational resilience for the always-on enterprise
The complete solution set to give you full control over your applications, servers, network and logs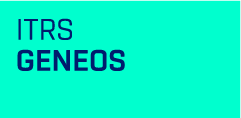 Understand your business in real-time
Real-time application performance monitoring tool for managing the increasingly complex interdependencies between your infrastructure, applications and business services.
Out of the box plug-ins to major financial services applications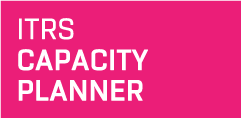 An app-centric capacity planning approach
Predictive and prescriptive analytics to quantify the effect of business or infrastructure changes on your application performance
"ITRS Capacity Planner solution has been instrumental in avoiding severe outages that we used to experience on regular basis"
CIO, Global Financial Services company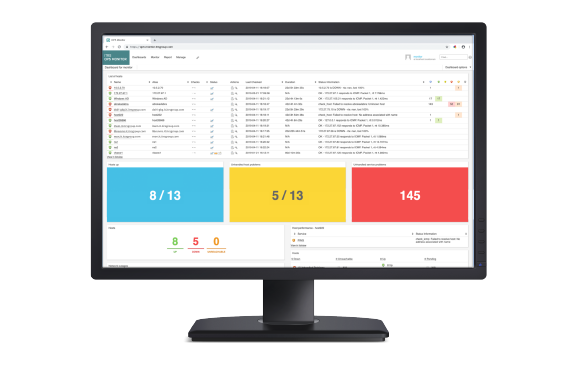 Monitor Availability and SLA's through one integrated dashboard 
ITRS OP5 Monitor gives you a unified view into the performance of thousands of devices and interfaces in your network. From a single user interface, you can drill down into any element on your network to see exactly what's happening.
Over 200,000 IT professionals from Telecommunications, Gaming, Entertainment and Media organizations worldwide are currently using ITRS OP5 Monitor as their preferred network monitoring solution.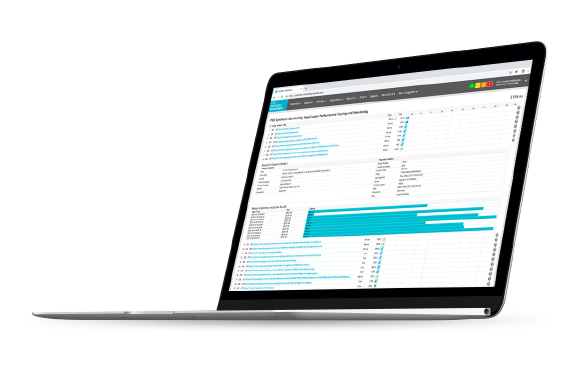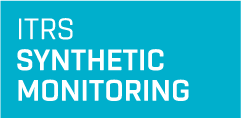 Ensure scalability on websites, apps and APIs
ITRS Synthetic Monitoring - powered by Apica. Global, open, instant. 
$100K+ of cost is incurred per hour of infrastructure downtime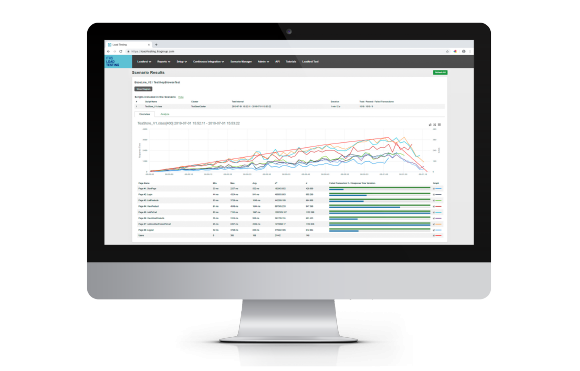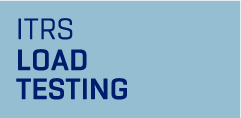 Global, open, insightful
Out of the box integrations, real-time reporting on end-user insights. All simulated from 180+ locations worldwide.
66% of consumers reported they will leave websites 25% of the time due to slow performance*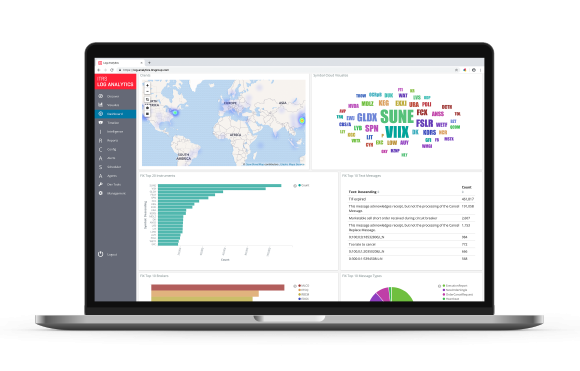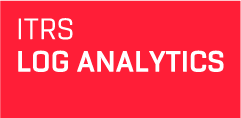 The Ultimate AI-Based Log Management Solution for IT Operations and DevOps Teams
 Unlock the hidden power of your data and shift to proactive monitoring of your systems.